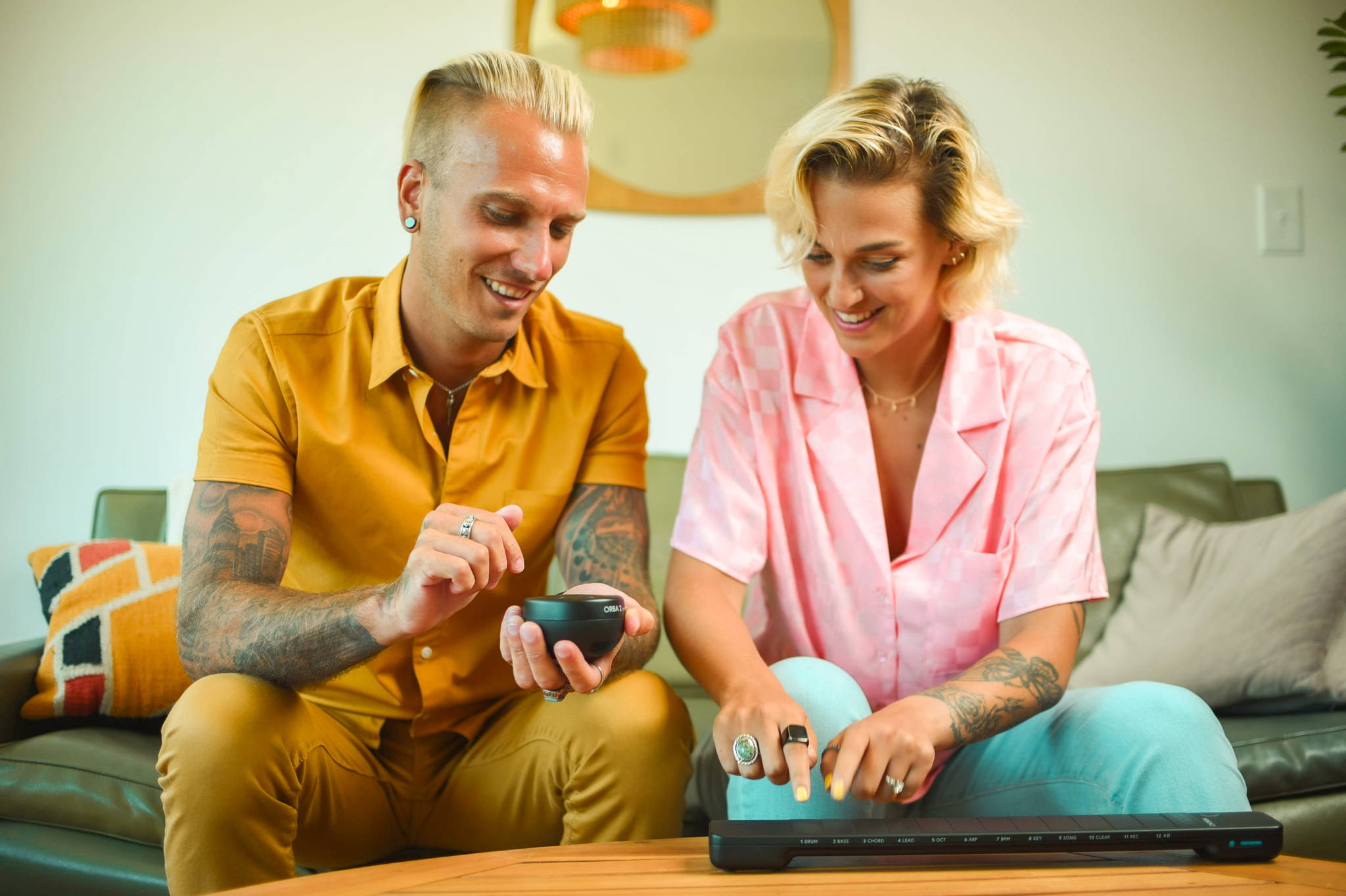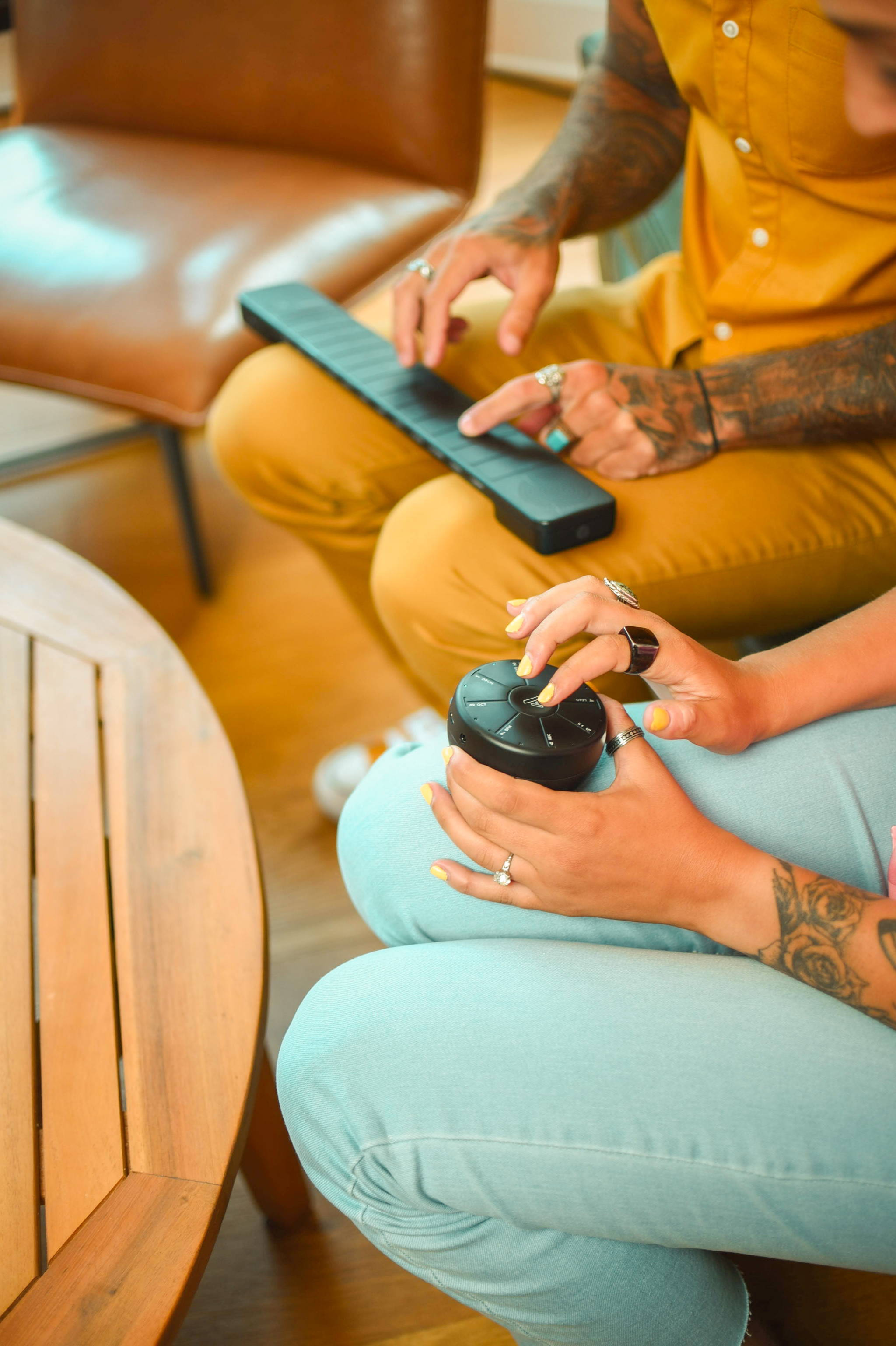 Make music.
Every day.
CHORDA

The All-In-One
Instrument
$249
CHORDA
Chorda is an intuitive synth, looper, and MPE MIDI controller that lets you play with sound, try new instruments, and build up entire songs in just minutes.
ORBA 2

The Musical
Fidget Spinner
$149
ORBA 2
Play Drum, Bass, Chord, and Lead parts to create songs in seconds. Orba 2 has a built-in speaker, headphone jack, and over 5 hours of battery life, so you can take Orba 2 anywhere you go.
Check out the Artiphon apps
"The Orba is a music-making hemisphere that I just can't put down."
"Artiphon's Chorda 'band in a box' allows you to produce beats just about anywhere"
"It's compulsively playable for musicians and non-musicians alike."
Who plays Artiphon instruments?

Musicians, producers, creators, poets, therapists, students, paramedics, accountants, babies, and everyone in between.