MECHANICAL DESIGN ENGINEER
Artiphon is seeking a Mechanical Design Engineer to help us grow our family of innovative music technology products.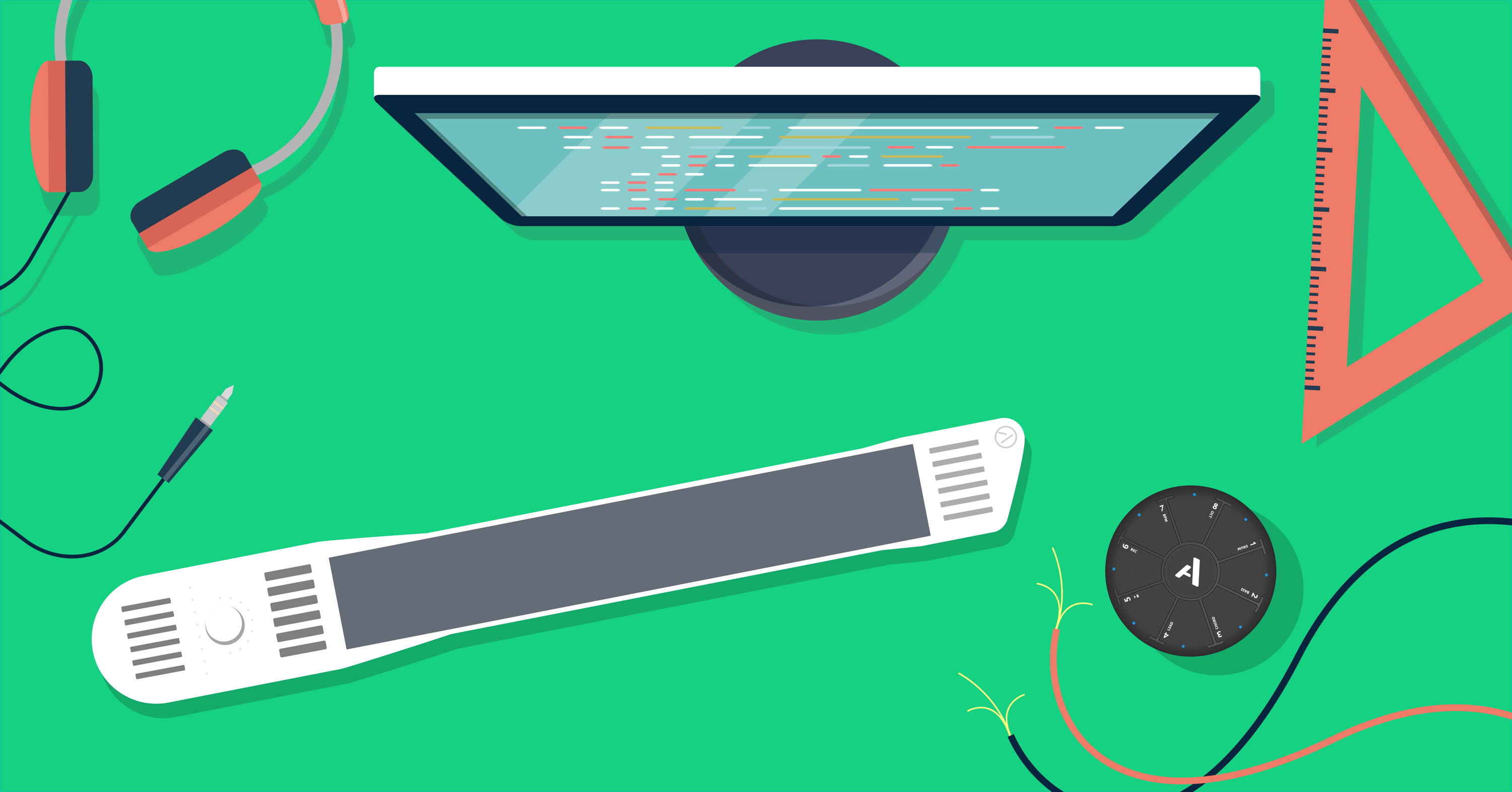 • Design electromechanical assemblies enabling the manufacture of cutting-edge musical instruments by modern mass-production processes (CNC, tooling, plastics injection molding, etc.)

 

•

Perform system-level evaluation and analysis to guide early product development.

•

Create early proof-of-concept designs to assess feasibility of key features.

•

Design robust packaging to support international shipping

•

Participate in daily meetings to ensure focus and direction.

•

Research, evaluate, and implement new technologies to optimize development and production.

•

Support the creation of rapid prototypes to facilitate testing of new product concepts.

•

Work closely with product design, electrical engineers, and contract manufacturers.
• BS/MS degree in Mechanical Engineering, Plastics Engineering, Materials Engineering or a related subject.

• 5+ years of proven experience in consumer electronics, automotive, or aerospace.

• Extensive experience designing injection molded parts.

• Product validation experience (UL, shock/vibe/drop, etc.)

• SolidWorks 3D, 2D drawings, tolerance analysis, stress analysis.

• Strong understanding of NPI (new product introduction) process from prototyping though end-of-life

• Flexibility to work alone and in a team.

 
• Full-time with competitive salary with benefits

• Remote (from a US time zone)
At Artiphon we're designing new instruments to empower the next billion musicians. Our award-winning smart hardware and software products rethink the possibilities of musical creativity for beginners and professionals alike. Our founder/CEO holds a Ph.D. in Sound Studies, and our team includes experts from groundbreaking companies including Line 6, and Yamaha. Read more on our About page.


In addition to our firm commitment to increasing diversity, Artiphon is an equal opportunity employer that welcomes all applicants regardless of race, age, sex, sexual orientation, ethnicity or disability that has no impact on an individual's ability to perform their duties outlined in our job description(s).

To apply, please follow this link or click the button below. We look forward to hearing from you!