Everyday creativity
for all levels of ability.
Synthesizer
Orba 2 features an onboard digital synthesizer with 40+ presets including support for custom imported audio samples.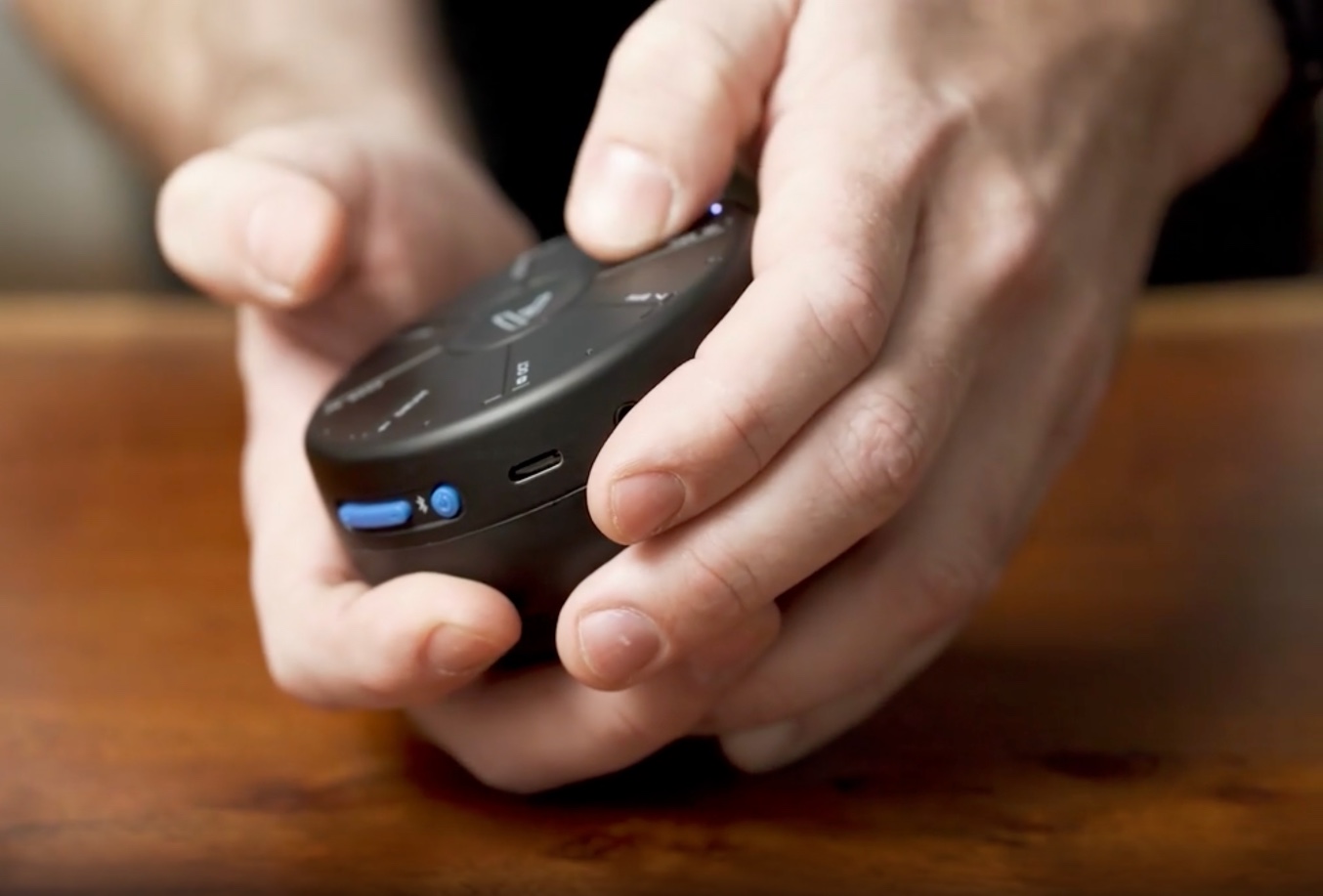 Looper
Loop, layer, and overdub up to 4 synth voices simultaneously. Save and export your creations as wav or midi files.
Controller
Connect via MPE MIDI to both external hardware and software. Orba's built in accelerometer and capsense surface allow for multiple dimensions of expression.
The building blocks
of a song.
DRUM
Drum mode features a range of persussion sounds to build with, including basic kicks, snares open/closed hi-hats and more.
BASS
Bass mode is a monophonic low-frequency synth to give your tune that deep sub-wobble.
CHORD
Add layers of lush harmonies to your songs to really fill out your sound and create emotional resonance.
LEAD
Create a catchy melody in Lead mode. This polyphonic synth cuts through the other layers and can make your tune soar.