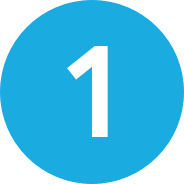 TURN IT ON
Press and hold the power button until the LEDs illuminate. To charge Orba's built-in battery connecto any USB power source.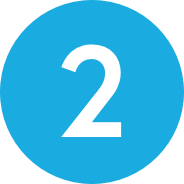 TRY IT OUT
The triangular pads are the notes, and the A button switches instruments.
GET THE ORBA APP
Download the Orba app to customize your instrument with more songs, loops, and presets. Be sure to download the version of the app that corresponds with your model Orba.
We recommend starting with desktop, because you'll need it to update firmware. See all Orba downloads (including mobile) on the downloads page.