aRTIPHON INSTRUMENTS
Orba
A synth, looper, and
controller that fits in the
palm of your hand.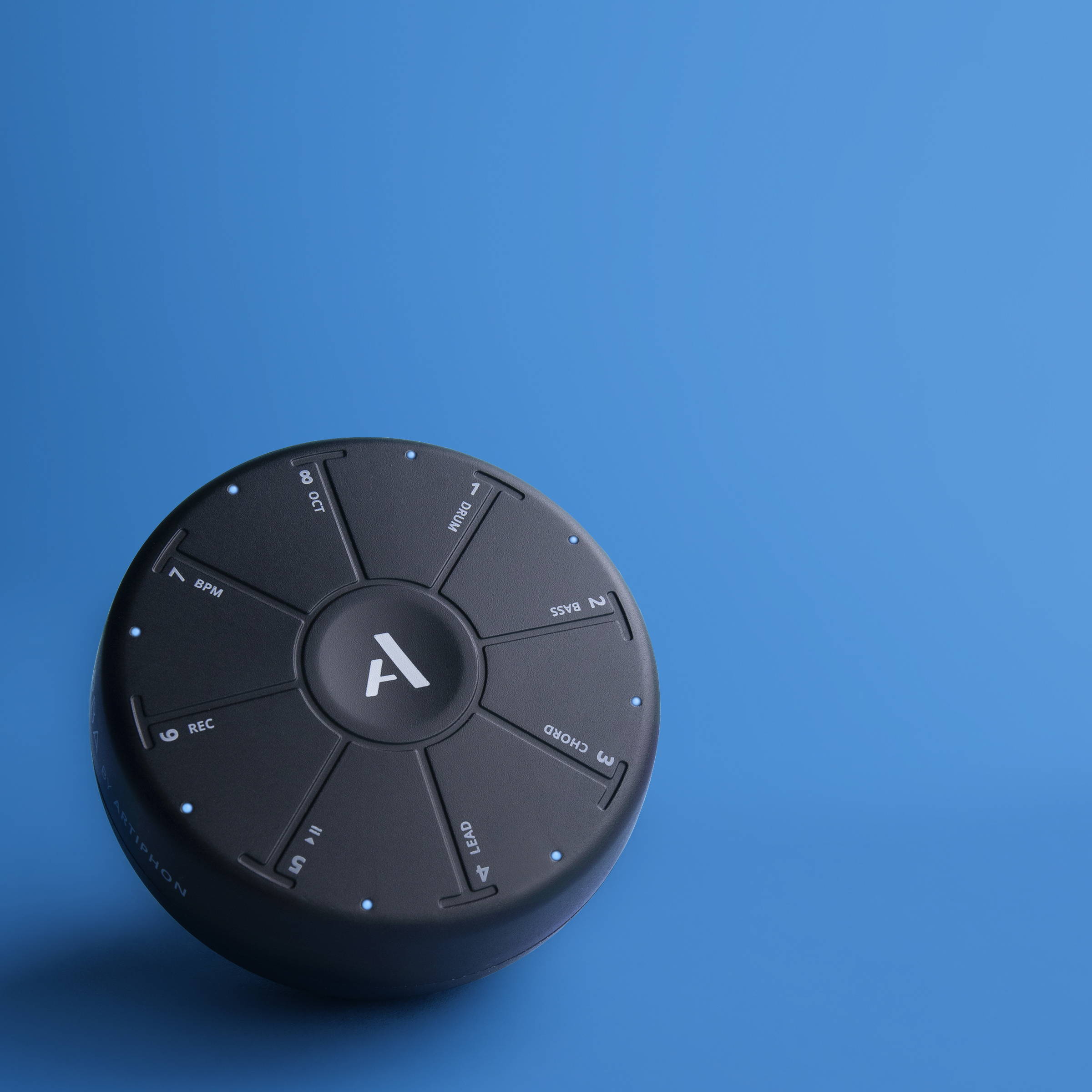 INSTRUMENT 1
A MIDI controller that
adapts to the way
you play.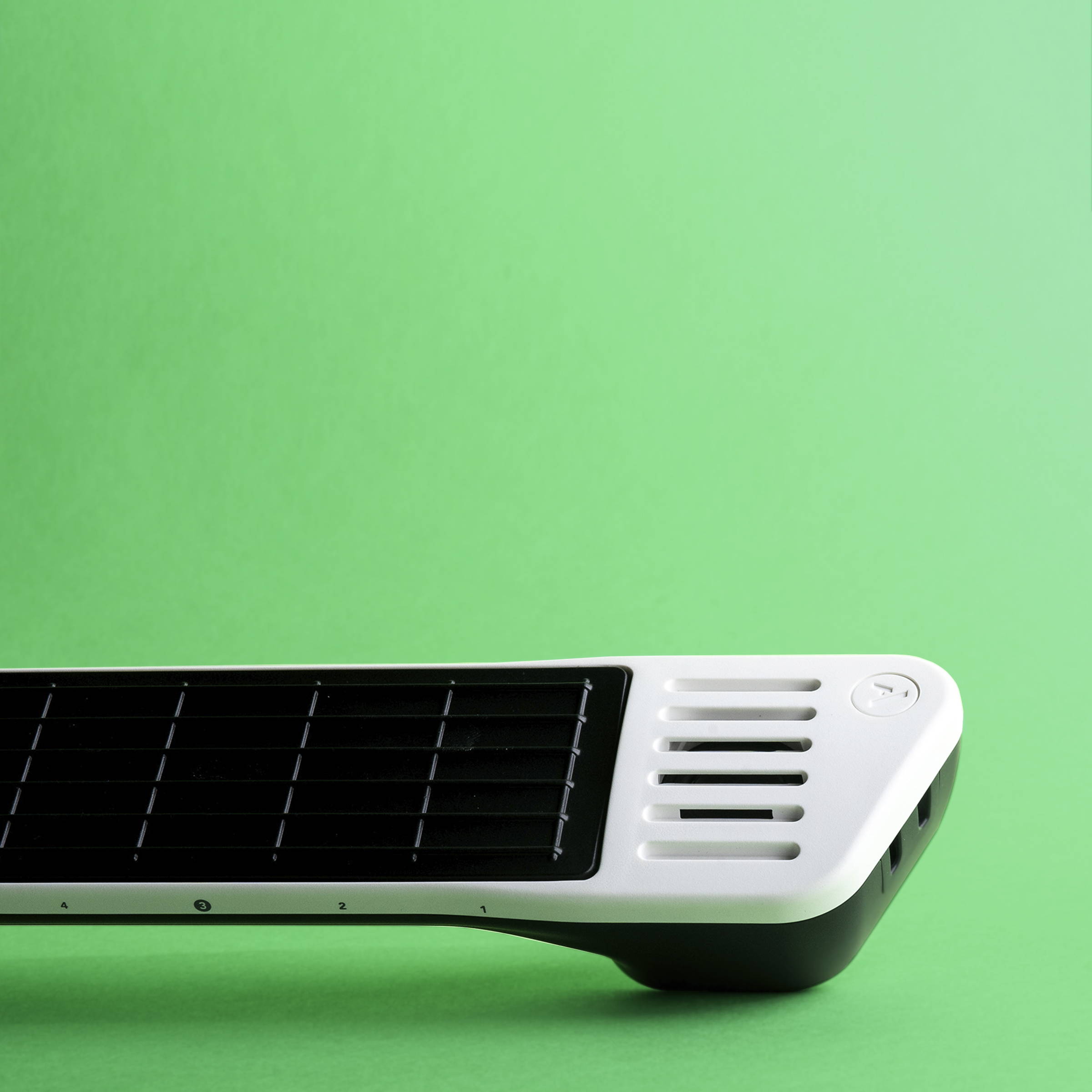 SCAN BAND
Turn everyday objects into musical ones with our Snapchat lens.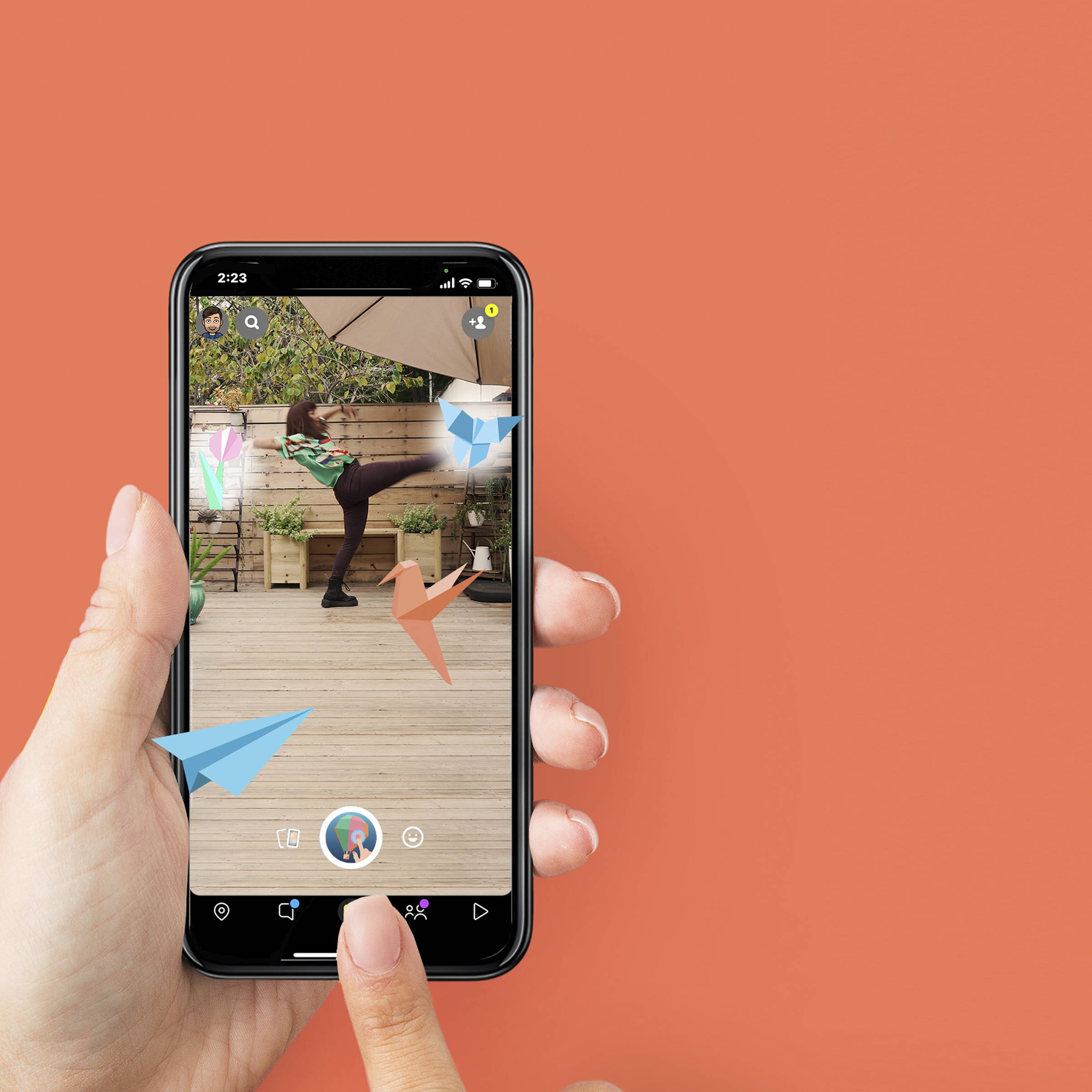 ACCESSORIES
Personalize your Artiphon gear with protective cases and colorful sleeves.
ORBACAM
The new video effects app designed to turn your Orba Songs into multimedia creations.
APPAREL
Like instruments, except you wear them.