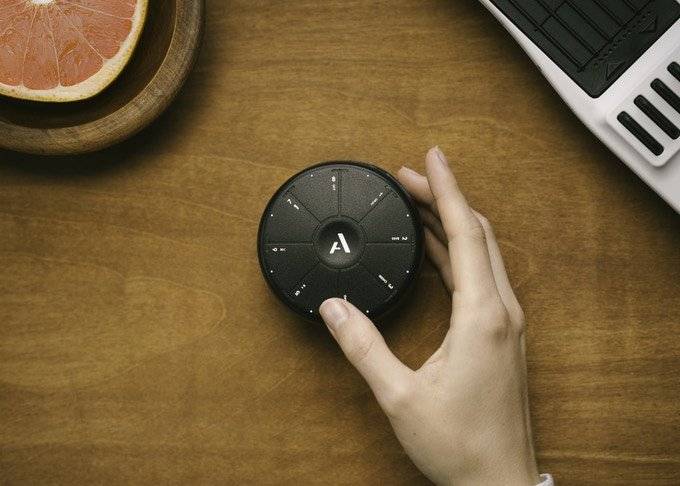 Artiphon launches a Kickstarter campaign for its new musical device Orba
---
---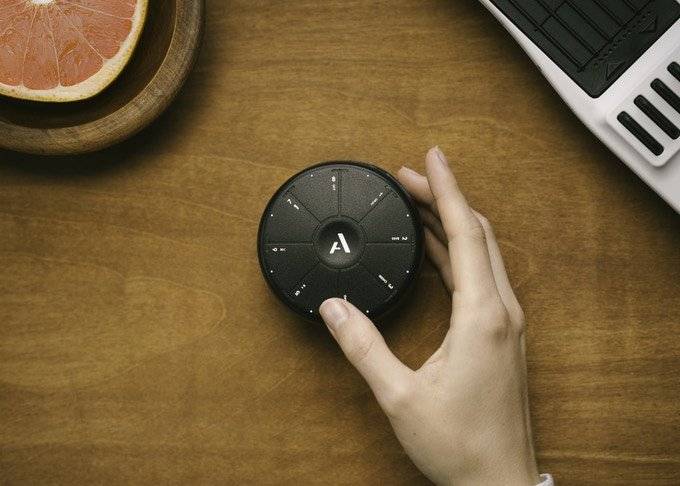 Try a New Kind of Musical Instrument
"You don't need any musical experience to have a lot of fun with Orba"
Read the review from Core77 here.
---
---
---
Artiphon raises $2MM round led by Warner Music

Artiphon, the startup behind the electronic instrument dubbed the INSTRUMENT 1, has raised $2 million in seed funding.
We previously described the INSTRUMENT 1 as a symphony, rock band and DJ that you can hold in your hand. It's a device that allows you to create the sounds of a guitar, violin, bass, piano or drum machine...
"...music and technology coming together to make something so accessible, so fun... This is what the future looks like now, get used to it" - T-Pain
Watch the video here.
---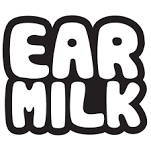 ---