Preset 2: BPM Create - "Estacion Reggaeton"
We're happy to announce our second set of presets from our Artiphon x BPM Create collaboration! Get a glimpse into BPM Create's vast royalty-free sample library with this new set of samples called "Estacion Reggaeton."
Inspired by the sounds of the biggest names in Reggaeton and Latinx Pop, this new preset bundle brings you everything you need to create your next radio hit right on Orba 2.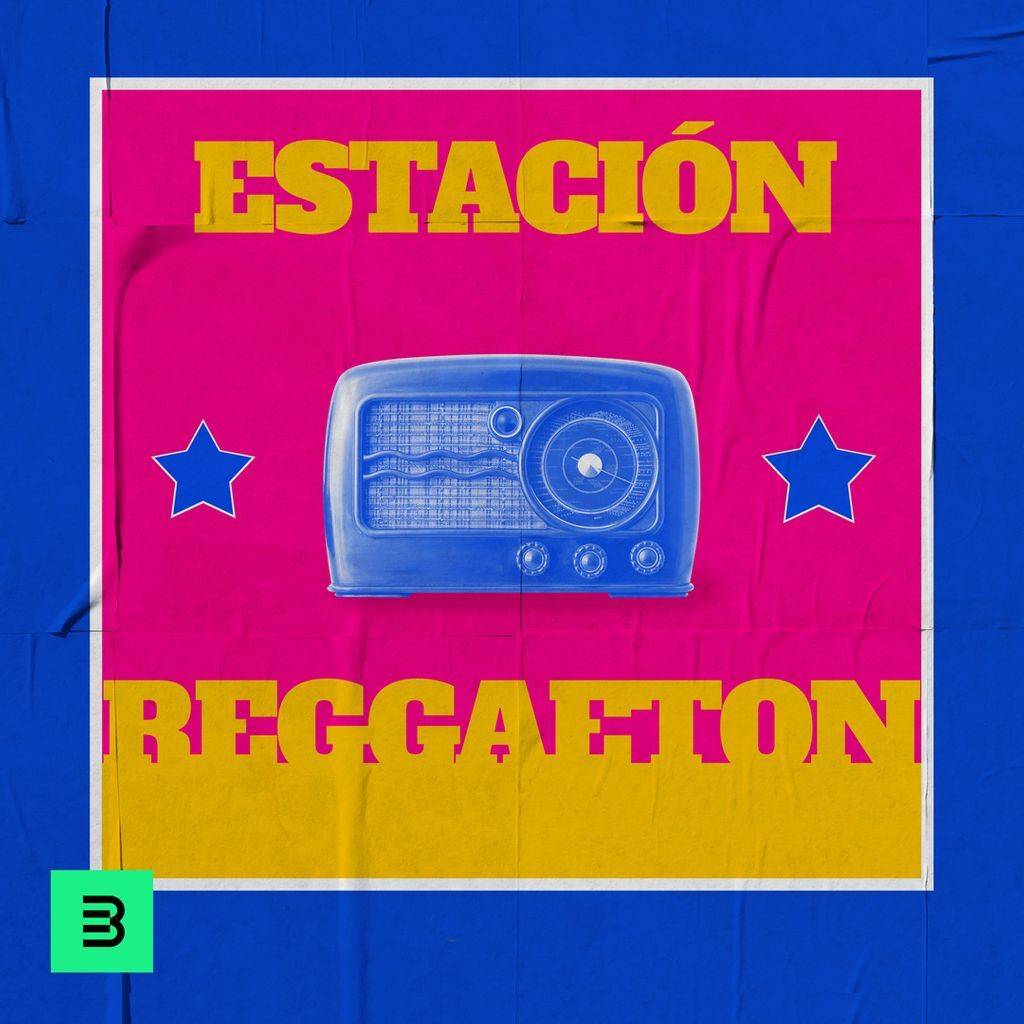 BPM Create was founded by leading DJing, beat making, and music production company BPM Supreme. Made for all skill-levels BPM create brings royalty-free samples, effects, loops, and one-shots. Their vast sound library includes sounds from genres such as Hip-Hop, R&B, EDM, Latin Dance, Trap, Lo-Fi, and more. You can upload already-made samples to Orba 2 (including ones from BPM Create library).
Listen to "Estacion Reggaeton"