We are excited to Kick off our partnership with BPM Create! Starting this month, we will be bringing you a unique set of Orba 2 presets curated by sample makers BPM Create.
BPM Create was created by leading DJing, beat making, and music production company BPM Supreme. Designed for all skill-levels BPM create brings you carefully curated royalty-free samples, effects, loops, and one-shots. Their expansive sample library features popular genres like Hip-Hop, R&B, EDM, Latin Dance, Trap, Lo-Fi, and more. With Orba 2 you can upload already-made samples from BPM Create's library opening up a whole new level of play.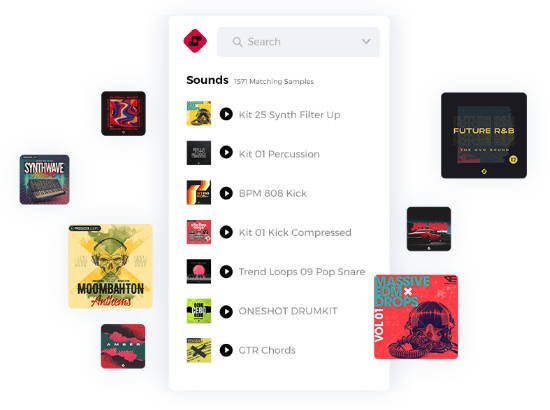 Preset 1: BPM Create - Horror Fx 👻
Kicking off halloween, we bring you the first set of presets that will make your blood run cold called "Horror Fx". Create your own spine-chilling beats with haunting sounds like screeching banshee chords, laughing witches, and growls. Play them now on Orba 2 and summon shrieking sounds from the darkest of realms in the palm of your hand.
Play them now on Orba 2 and summon shrieking sounds from the darkest of realms in the palm of your hand. 👻