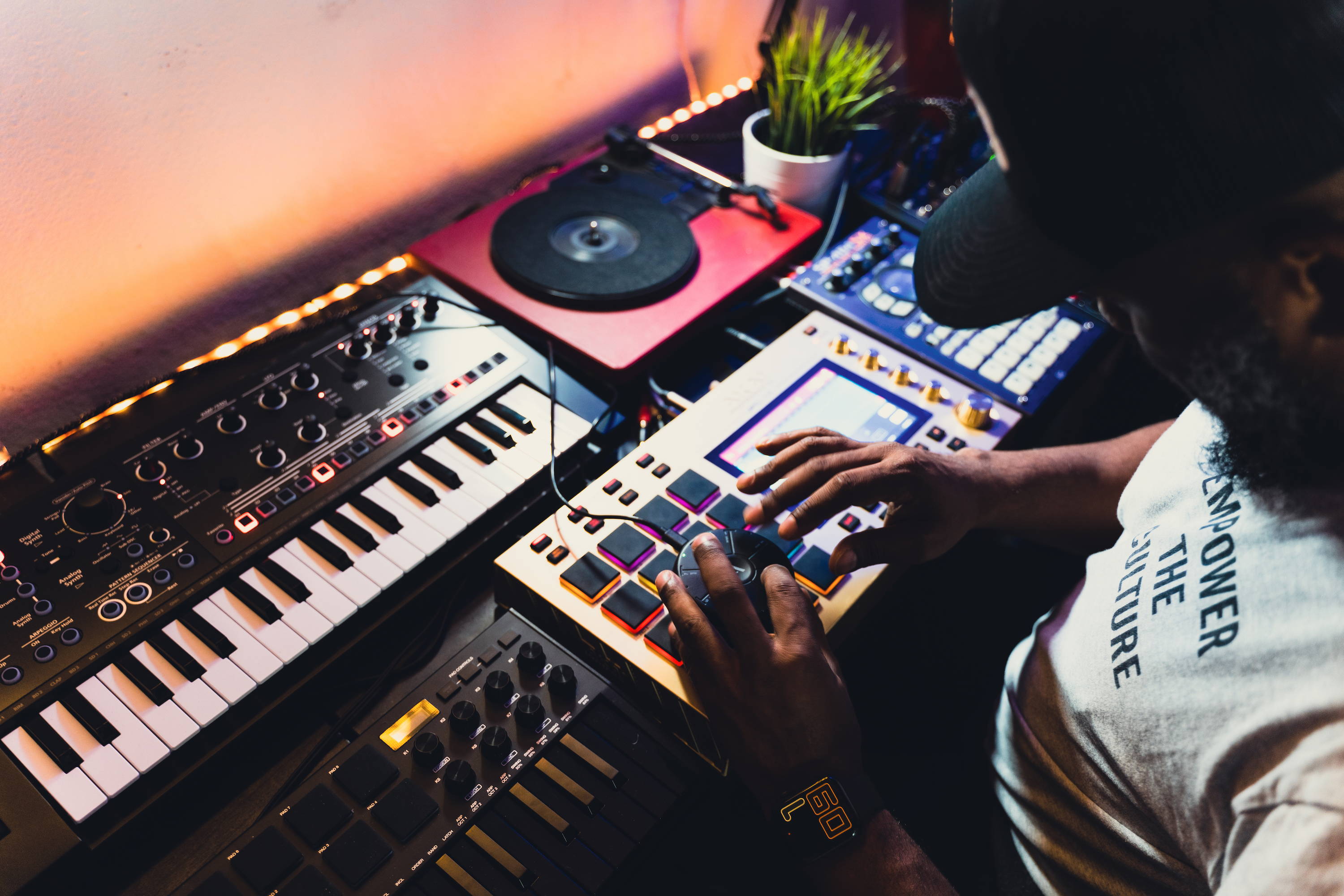 Kuddie Fresh is a producer based out of the Seattle area whose style is an auditory fuse of hip-hop, jazz, and R&B.
As a kid, Kuddie could catch rhythms in everyday sounds. His first instrument was a Muppets drum set, and as a toddler, he had incredible rhythm and could stay on beat effortlessly.
In elementary school, he saved his money and bought himself a suitcase record player and a few records. Intuitively, by what he saw on TV, Kuddie would begin to scratch on these records. Making himself hyperaware to what would later become a talent for segmentation and sampling of rhythms.
KF: "I stayed analog until about the 2000s and when I moved to Atlanta. That's when it all changed for me". It all came down to portability. He could no longer lug around all his equipment and records instead he only carried a 25 key MIDI controller and his DAW software - and the reason which he has faithfully used it ever since. "It was faster, easier, and I had everything I needed to make music out of the box."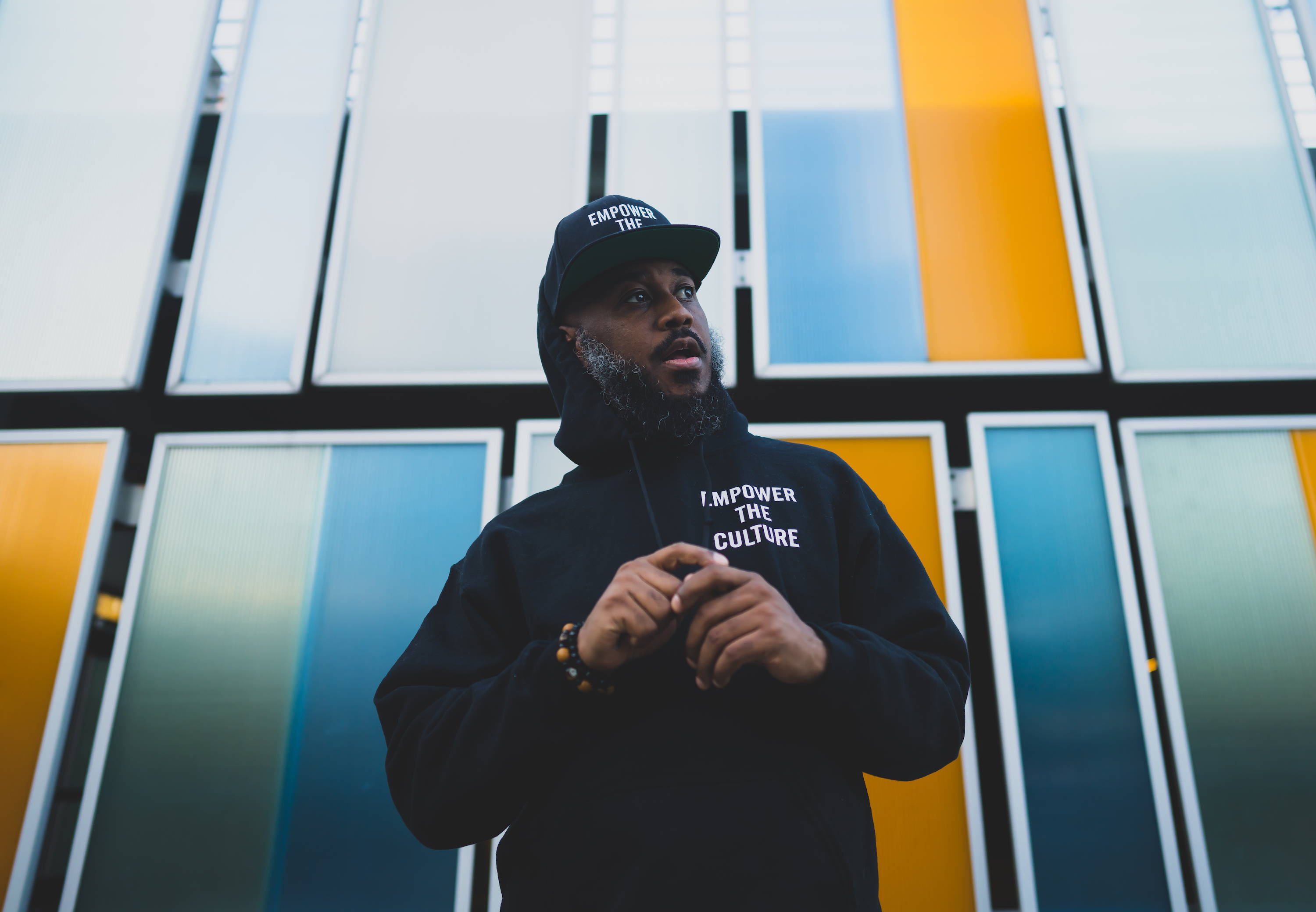 Though your songs are fully instrumental, your tracks seem to tell a story. What inspires you to create music like that?
KF: "My music derives from my emotional state or what I'm going through during that time. I bring my personal experiences to my music. It could be a girl I'm really into at the time or going through a breakup with. Whatever it is I'm experiencing at that moment, I make sure my music captures that. If it's a background feeling then I make sure my music fills the back of the room. If you want to know how I feel in a specific moment, listen to my music."
What is your creative approach to writing songs?
Kuddie begins most of his tracks by laying down the rhythmic foundation: drums. But he does make an occasional exception depending on the vibe he is going for.
KF: "Most of my music is composed of sample chops that I collect. Actually, if you look at my MPC, I organize all my sound folders by dates."
And that MPC, storing thousands of sounds, has become a 20+ year auditory diary of Kuddie's life.
"I will begin by browsing my folders and finding drum sounds that resemble the current mood I'm trying to capture. Sometimes, even though often not, I don't want the drums to hit as hard." Kuddie actually learned this feedback when he was producing beats for other artists and lived briefly in Atlanta. They told him he needed to come in softer because his drums sounded too much like the classic West Coast drums. He knew if he wanted to capture a more melodic tune, he would have to approach the track differently by compiling vocals and instruments chops first and then adding the rhythmic tracks.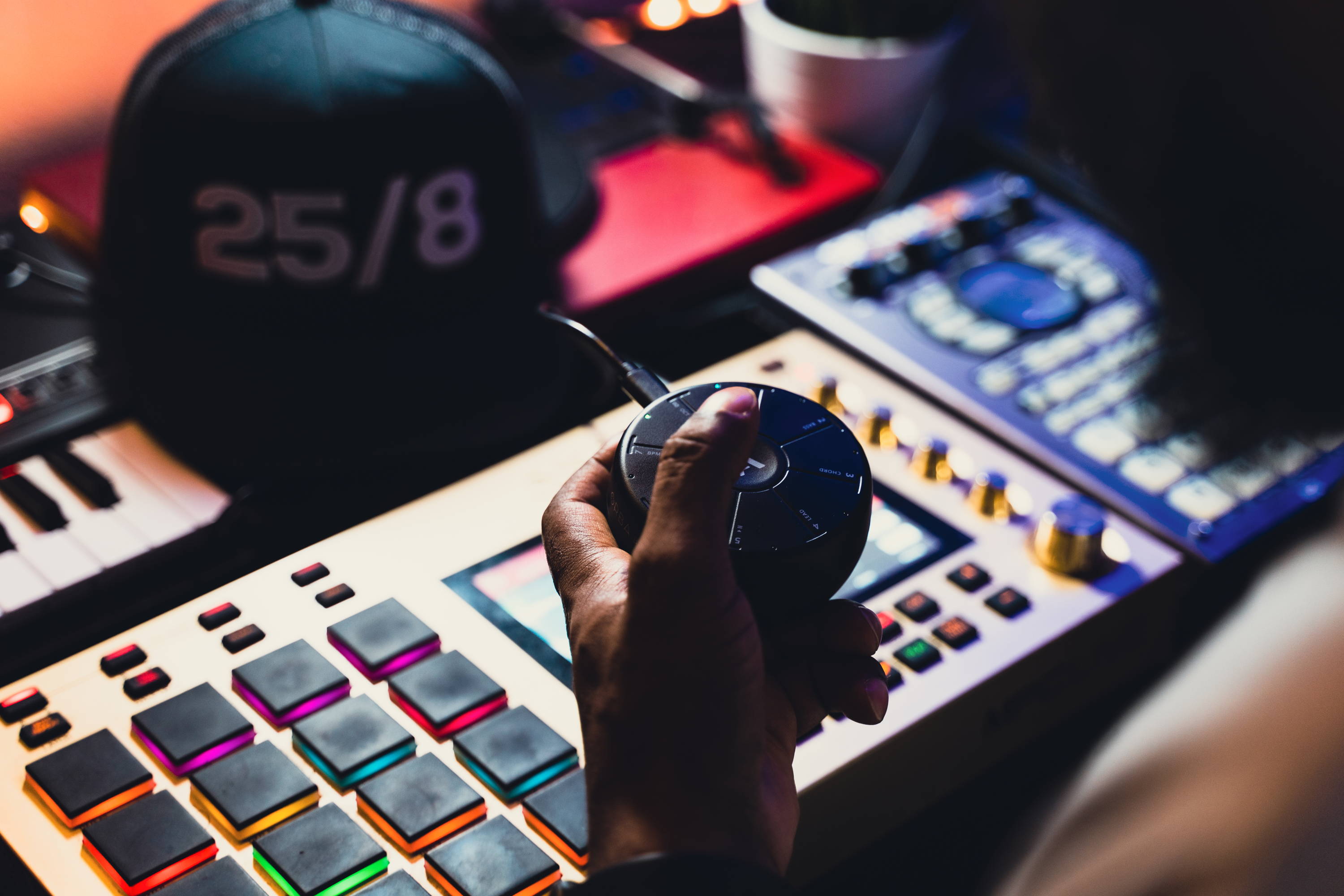 How did you incorporate Orba into your workflow?
KF: "I knew I wanted to finger drum live with it, as a drummer the gestures intrigued me" Setting up his MPC with all the necessary parameters, Kuddie began retracting drum beats from tracks he had already created. "After I selected a couple of drum sounds that I thought would react good with it and began re-adding those drums live. It was a pretty fun way to play with Orba live."
Any advice for creatively blocked musicians?
KF: "Music is an expression that exists far beyond our ownership and ego. Everything that surrounds us is rhythm. Music has existed way before me and you."
Kuddie says if you want to create music, create music. Don't worry about the outcomes of it. Music is about self-expression— if you're already thinking about the impact your work will have, you're already approaching it the wrong way.
What makes you the most passionate about music?
Though Kuddie has worked with many artists (including Dr. Dre, Xzibit, T-Pain, Chris Brown, Musiq Soulchild, Gucci Mane, Jadakiss, Rapper Big Pooh, Torae, and more), He likes that his music is something that is personal to him, and with no outside timelines he is able to create when creativity strikes.
KF: "I'm lucky to be able to play music and make money doing it. It has kept me out of trouble and it sounds cheesy, but honestly, it has saved my life. I do not know where I would be without music."
Through music, Kuddie has had the opportunity to direct and work with Level Up. A non-profit program where he teaches at-risk youth to express themselves via musical expression. Kuddie bases his curriculum foundation on getting rid of the negative stigmas in hip-hop culture.
Having a positive impact has become the mantra for Kuddie, and he mirrors it in his personal brand, "Empower The Culture"— following the blueprint that you should always empower yourself and others through your music.
KF:  "Anyone living on this planet has a responsibility to always give back and leave things better than how they found them."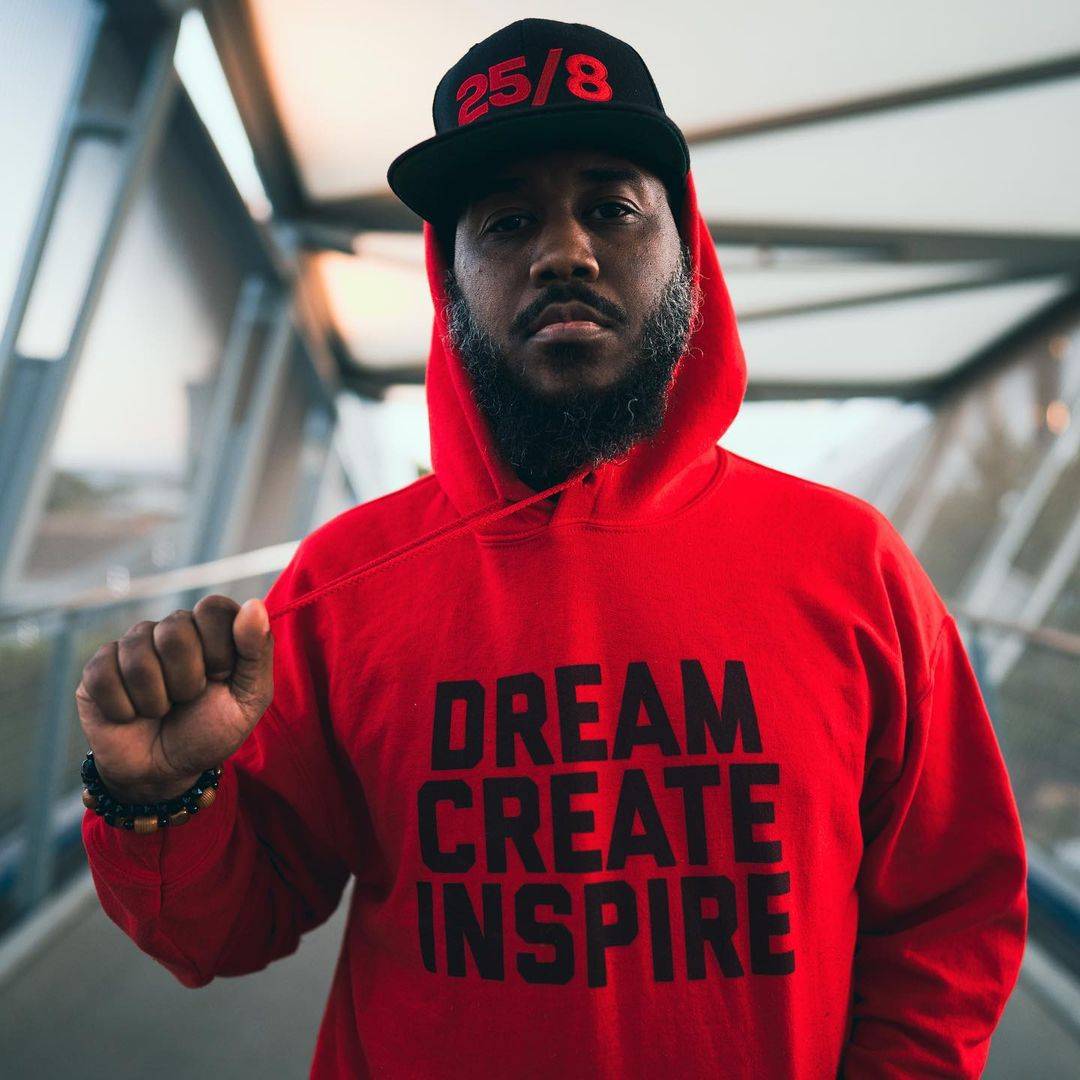 What are your biggest musical influences?
Kuddie was raised immersed in music and spirituality. His mother who always played music around the house influenced Kuddie's musical interests to gospel music. And his father, being a musician himself, brought in the complex sounds of jazz. There was a lot of Quincy Jones in Kuddie's upbringing. And of course, with that came Thriller, and often playing on the family record player was RUN DMC.
He later discovered what would become his favorite producers: Dr. Dre, DJ Quik, DJ Khalil, Battlecat, and J Dilla.
Anything you're excited for?
KF: "I just got a vocoder so I've been messing around with that. Actually, I've been listening to a lot of Roger Troutman and paying attention to how the vocal's time and go with the music."
Outside of music that you do to rejuvenate creativity?
Outside of music Kuddie, enjoys photography. He is very inspired by art, design, and architecture. He loves to try new foods and cook. He says
KF: "I love food. I like to eat it. More than cooking it, though I do like to cook sometimes."
He is also excited to pick up a new hobby, woodworking, something he's been wanting to do for a long time.