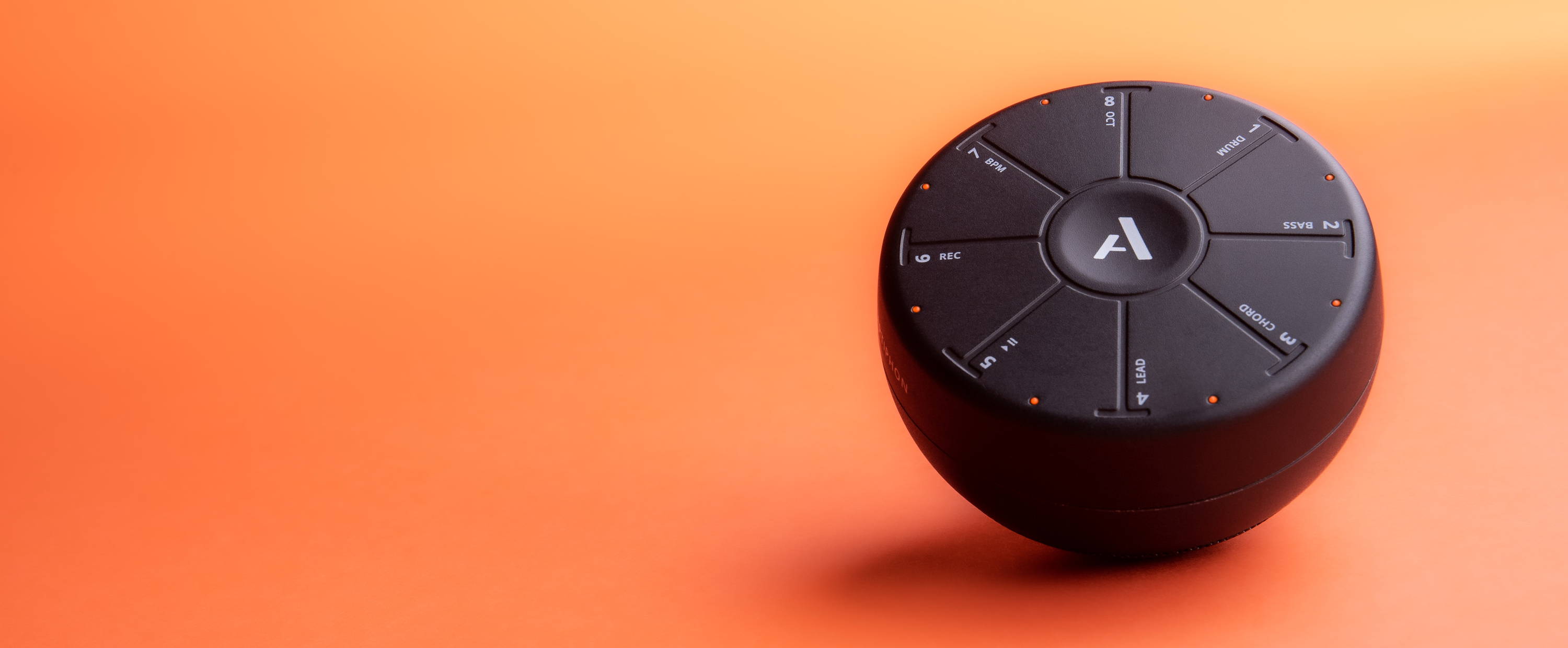 introducing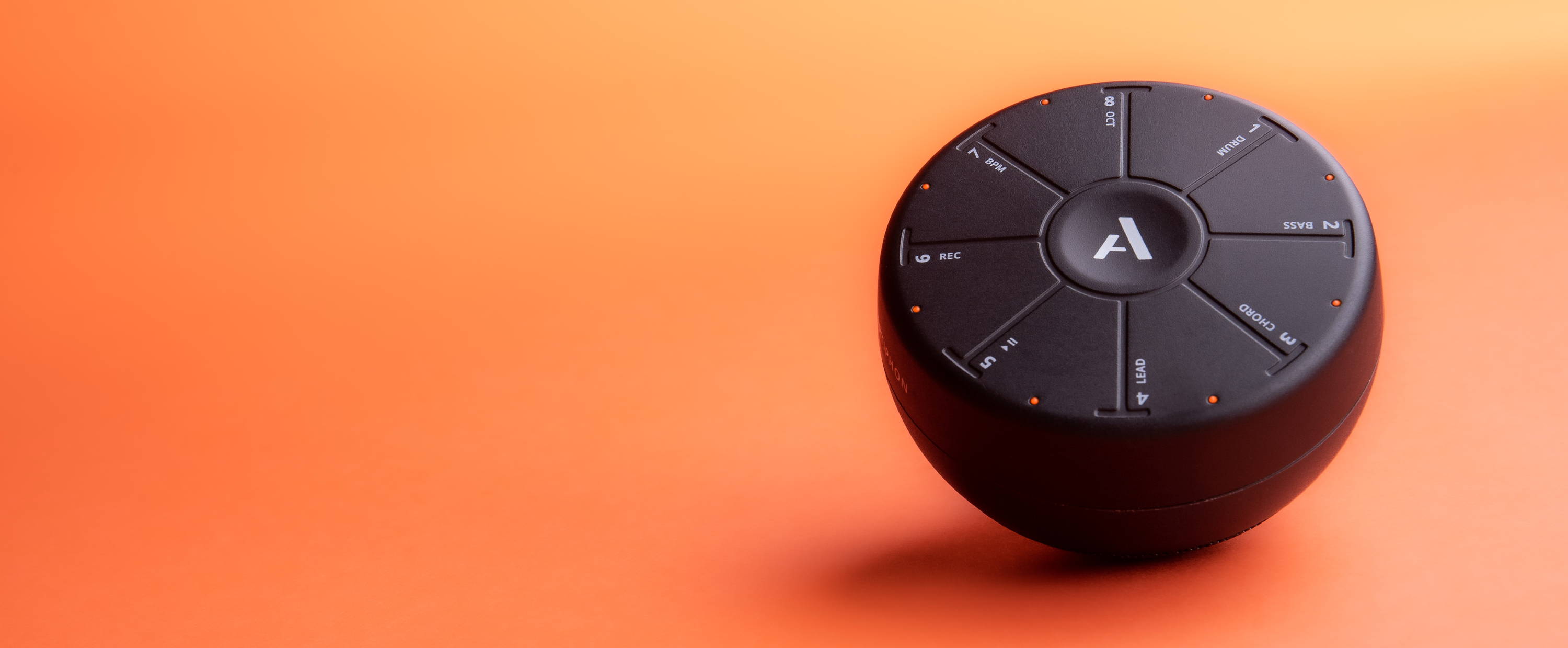 introducing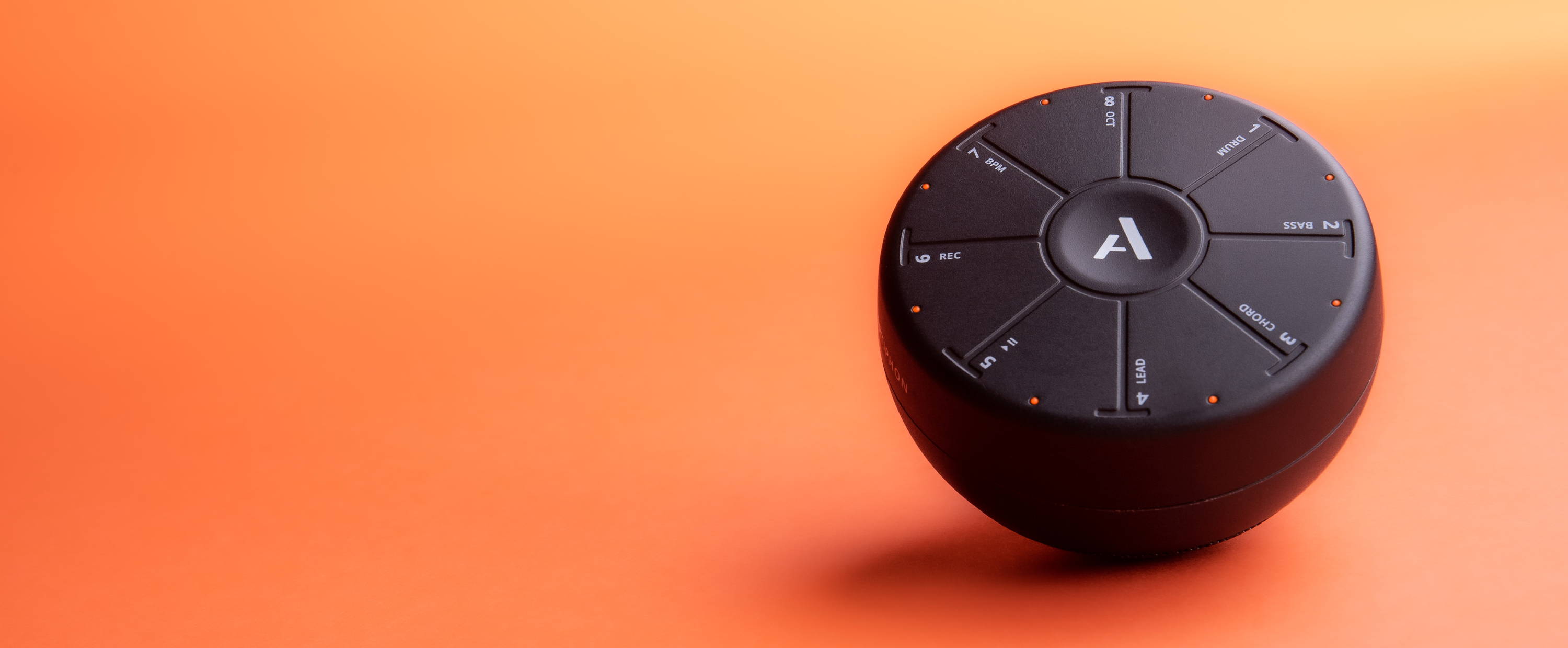 introducing Silicone Sleeves for Orba
Add an extra layer of protection to your Orba with our custom Silicone Sleeve.
$9.99
Learn more >
---
Andrew Bonica
March.18.2021
Artiphon is revolutionizing how we approach and create music, and I'm ecstatic!
It's so refreshing to have such new and creative ways to make music. Tools like Orba and INSTRUMENT 1 have allowed me to think outside the box and come up with music I probably never would have before.
First impressions of the Orba?
Charming. Turning the Orba on and playing the first few beats brought a smile to my face.
I have both the Artiphon INSTRUMENT 1 and the Orba - Love them.
They are exactly as promised and I keep finding new things to do, musically!!
Stezza G from Down Under
Dec.03.2020
A fun music machine for all ages
Fun to rock out in the back yard, the car, the bath… just about anywhere!!! :)