Wondering how you can use Orba or INSTRUMENT 1 to control your hardware synth? In this blog, we give you a step-by-step guide to get you started.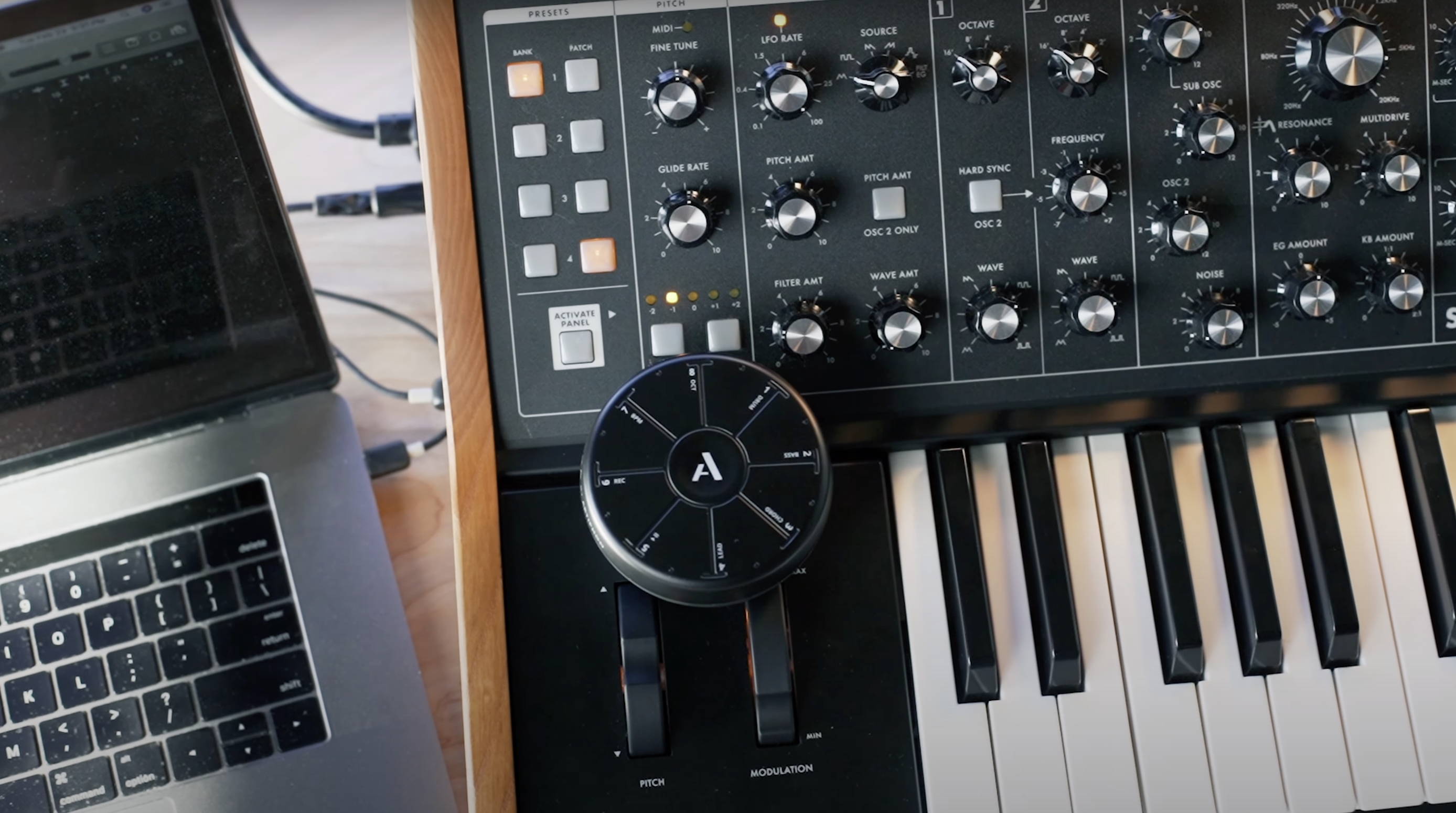 To control your hardware synth using your Orba or INSTRUMENT 1 you'll need a MIDI USB host. We have two options for this:
1. Using a third party MIDI USB host like

Kenton.

2. Using your computer and DAW as a MIDI USB host.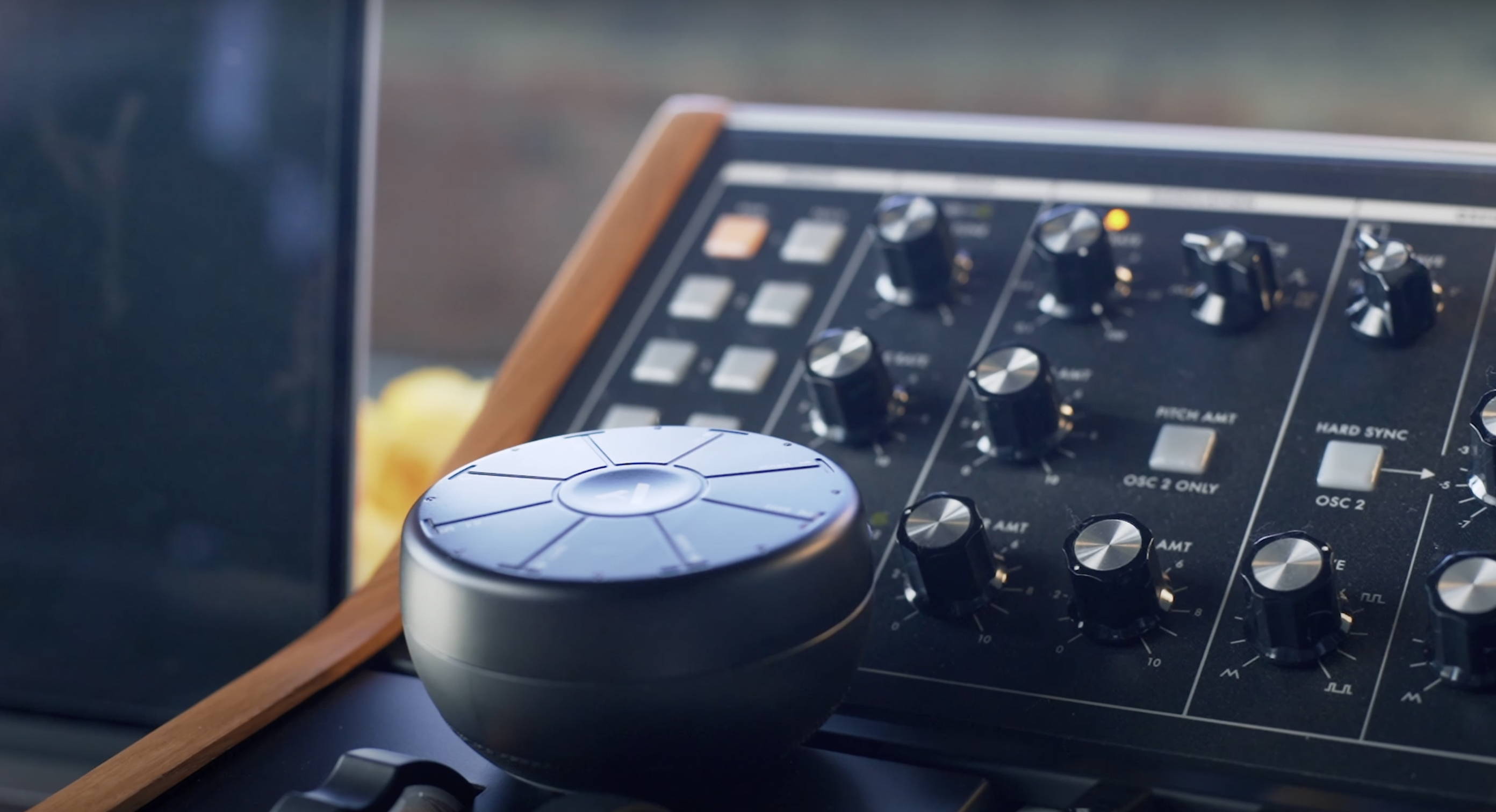 ---
USE YOUR COMPUTER AS THE MIDI USB HOST


✅
you'll need the following:
Your Orba or INSTRUMENT 1

Your synthesizer

An interface

A computer

A DAW (like Logic Pro X)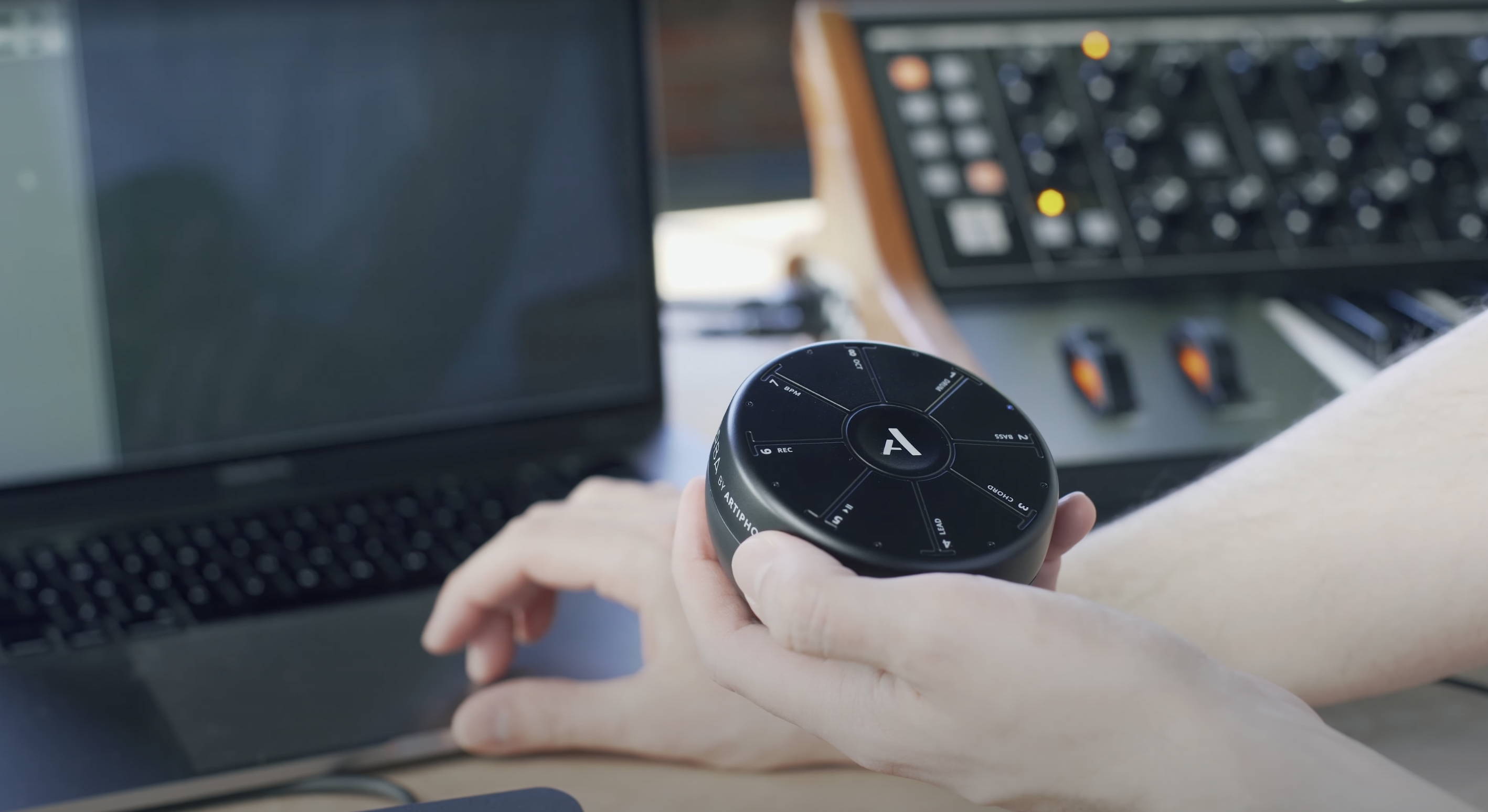 🎹 HOW TO SET UP YOUR computer as a MIDI USB HOST:
1. Make sure your Orba is connected to your computer via Bluetooth. You can also connect Orba via USB instead if you'd like. If you're using an INSTRUMENT 1, you can connect to your computer with the provided USB cable

2. To connect Orba to your computer, we'll need to open the Orba App. Click on the Orba icon in the top right corner, select Bluetooth LE MIDI, find your Orba on the device list, and select Connect.

3. It's time to set up the MIDI host in your DAW! In this case, we'll be using Logic Pro X. First, you'll need to add a new channel by clicking the plus icon.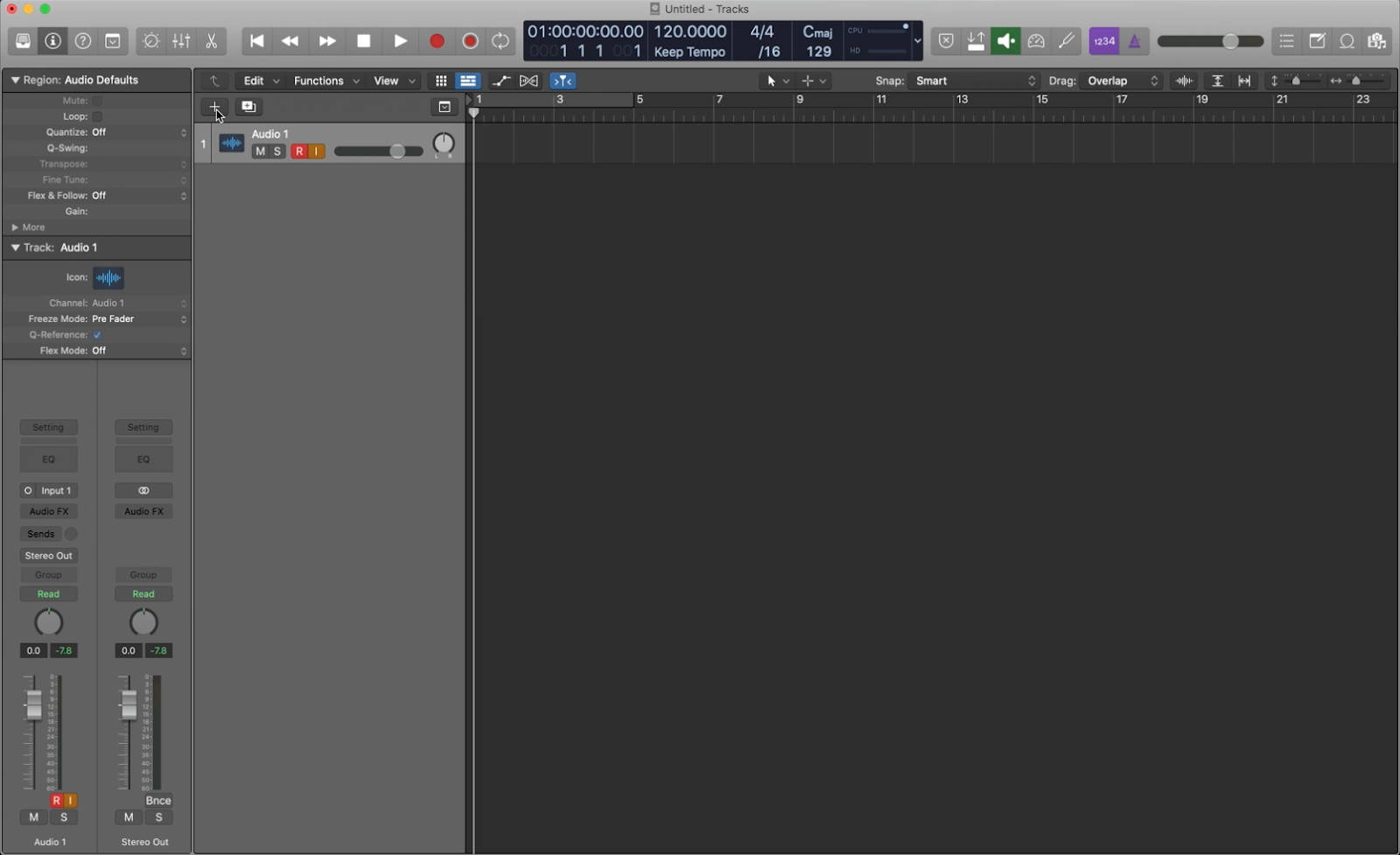 4. Next,

select External MIDI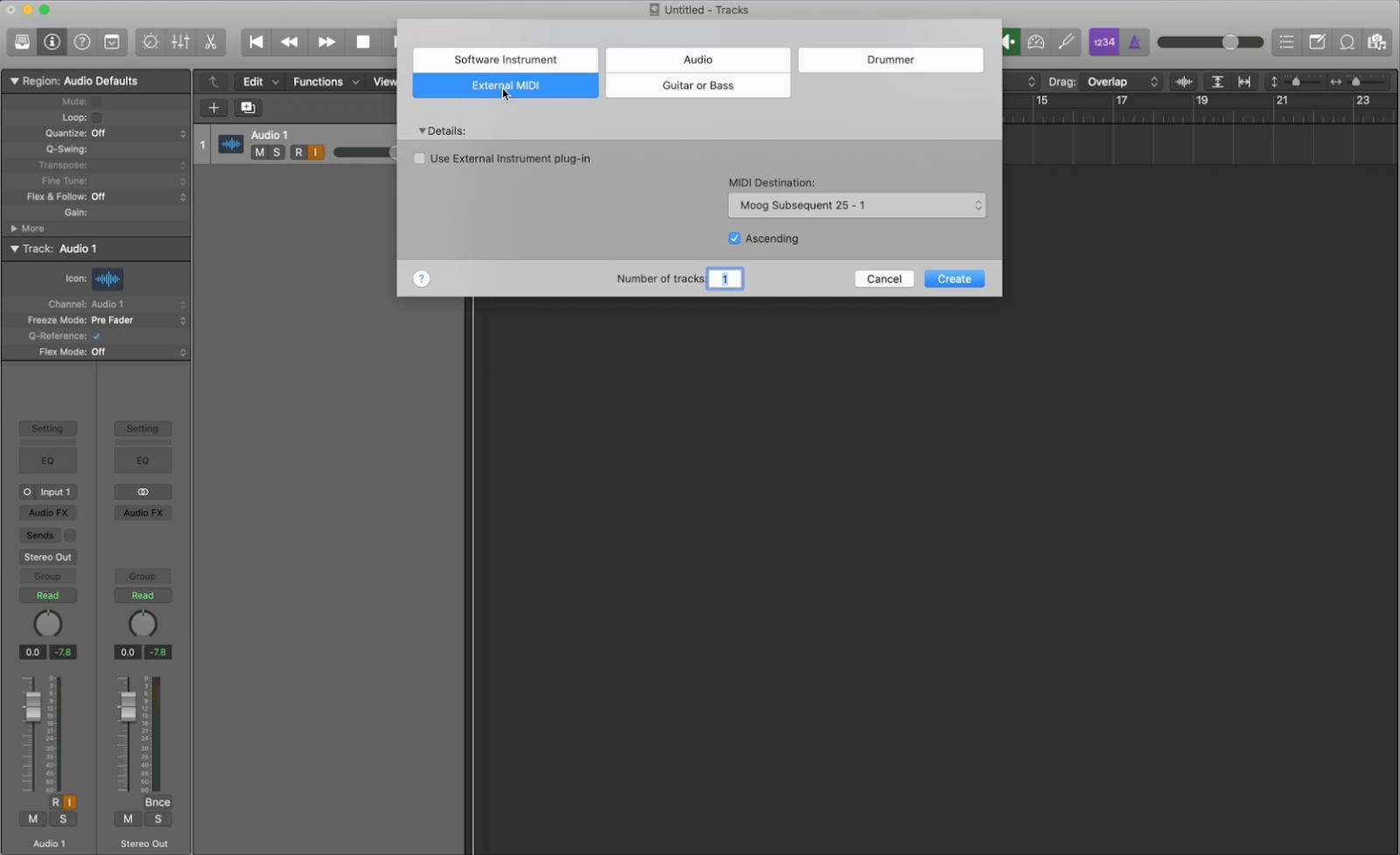 5. You'll see the option to select what synthesizer your Orba (or INSTRUMENT 1) controls. Select your hardware synthesizer, set your MIDI channel to 1, and then click Create.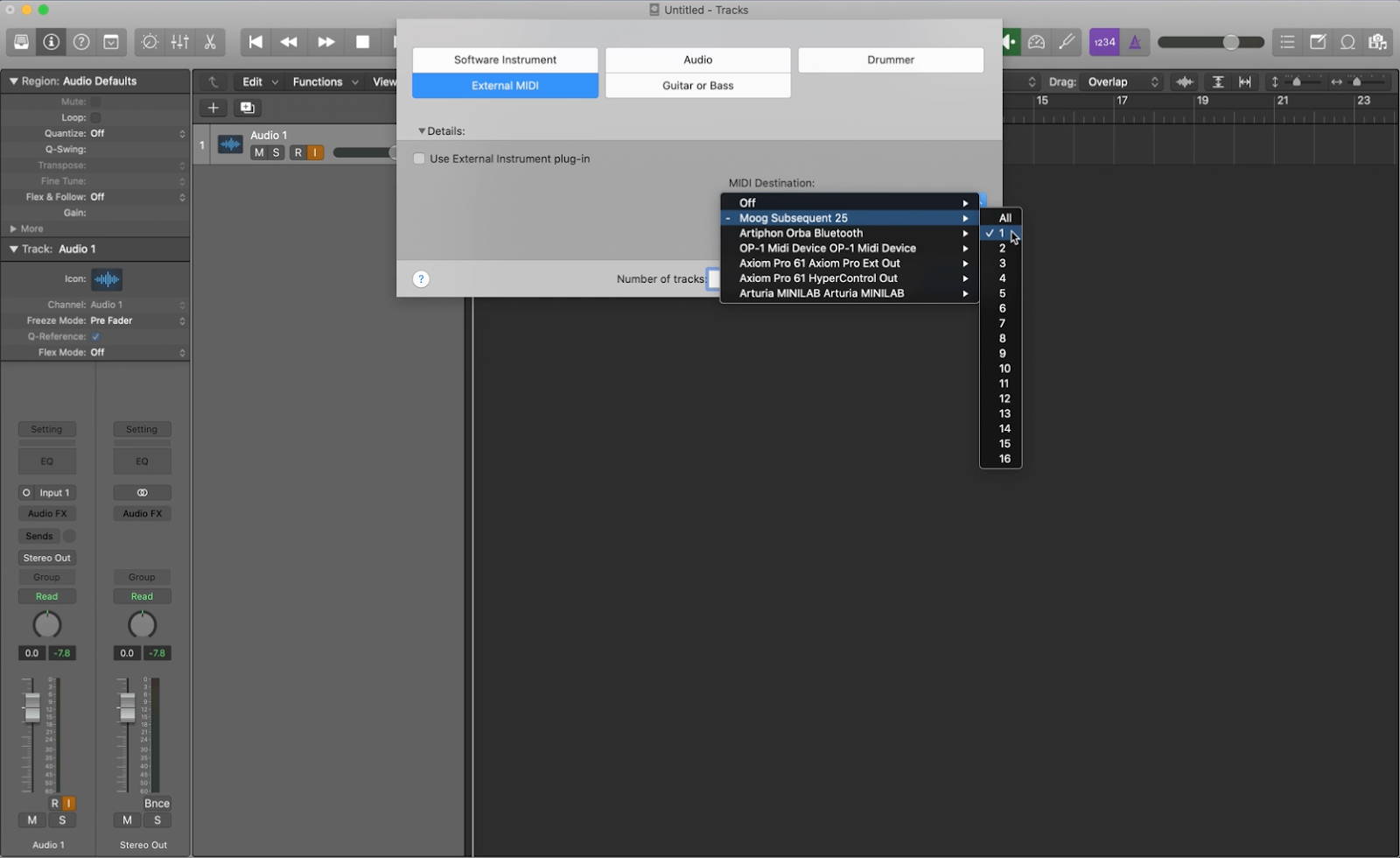 Congratulations! You've successfully set up your USB MIDI host.
---

USING A THIRD PARTY MIDI USB HOST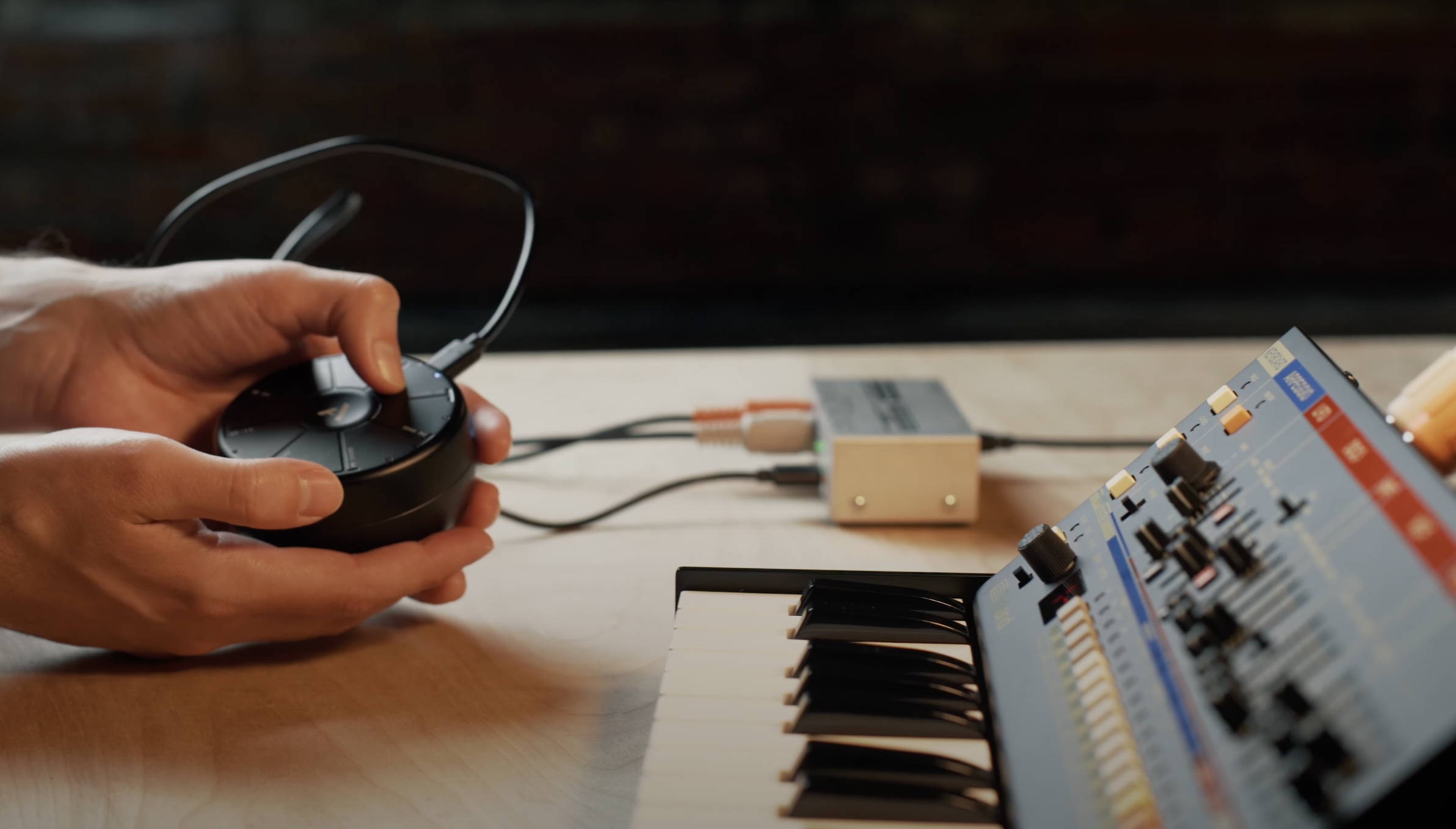 🎹 HOW TO SET UP YOUR THIRD-PARTY MIDI USB HOST:
1. To start, use the USB cable to plug your Orba (or INSTRUMENT 1) into the input of the MIDI host device.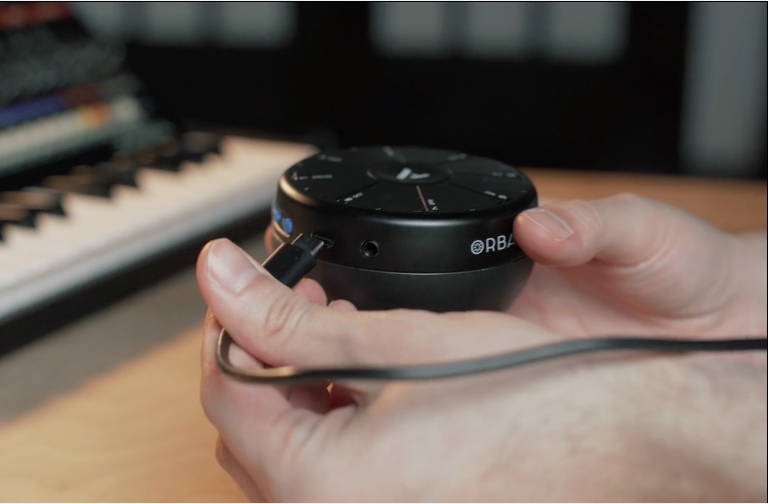 2. Next, use the 5-pin MIDI cable to plug your synth into the output of the MIDI host device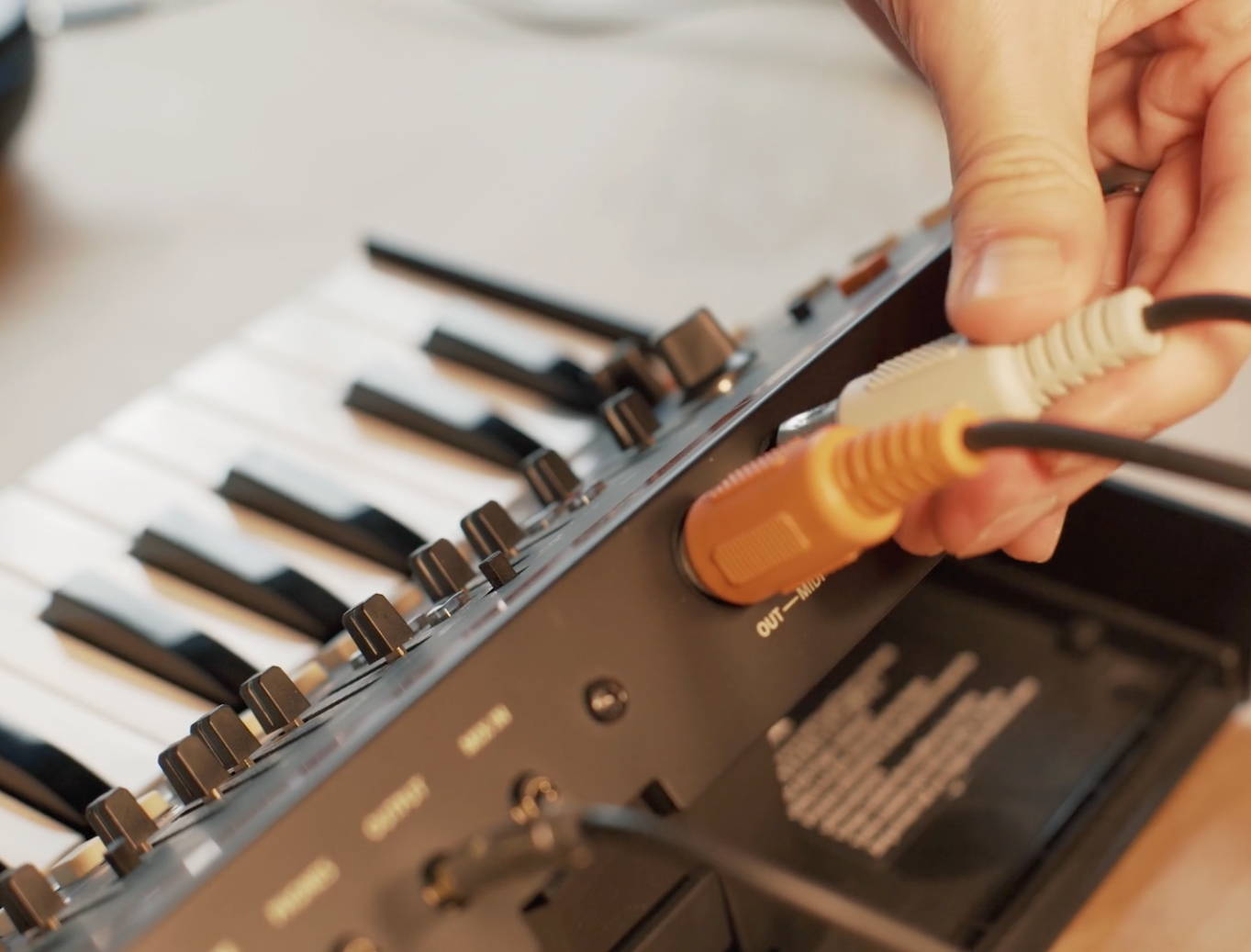 ---
Depending on the synthesizer you should be ready to play! However, some synthesizers may require further configuration.
Please feel free to drop us a line in our support portal if you have any questions or need further assistance setting up your MIDI USB host.