Harmonate: a new Stem Song for Orba 2. This set of playful sounds includes ear-candy vocal layers with driving and textural percussion parts.
Recently, we added a few new "Stem Songs" to the Orba 2 library - even some featuring artists like Kimbra.
Each of these new Stem Song presets, explores a world of automatic drum patterns, chord voicings, and thrilling leads that make playing Orba so much more fun and creative.  
And the best part is that with any Stem Song on Orba 2, all you have to do is tap and hold notes to create instant rhythms and pitch-perfect melodies. Making music on Orba has never been more immediate and fun.
To load a Stem Song onto your Orba 2, visit the Songs tab of the Orba 2 app. Stem Songs are locked into their respective key and BPM, so they can't be mixed and matched with other non-stem presets to preserve their integrity and keep your loops sounding good.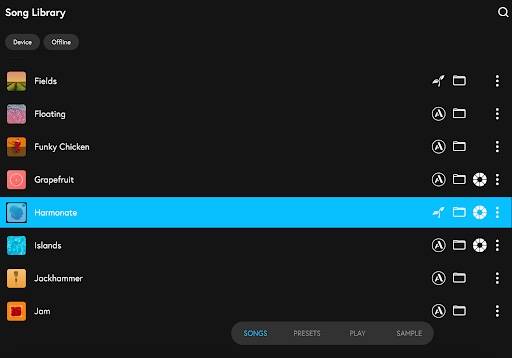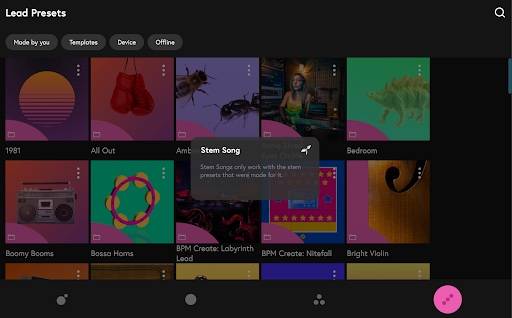 Pixels is another fun and glitchy addition to the Orba 2 song library and like any Stem Song, Pixels also lets you play patterns with just the tap of one finger. Ready to play? Just look for the little 🌱 icon next to any Stem Song in the Orba 2 app.
Still, need to grab an Orba? Harmonize with us this 4th of July 2023, and get Orba 2 for just $129.99 (that's $20 off) this weekend only, here at Artiphon.com.