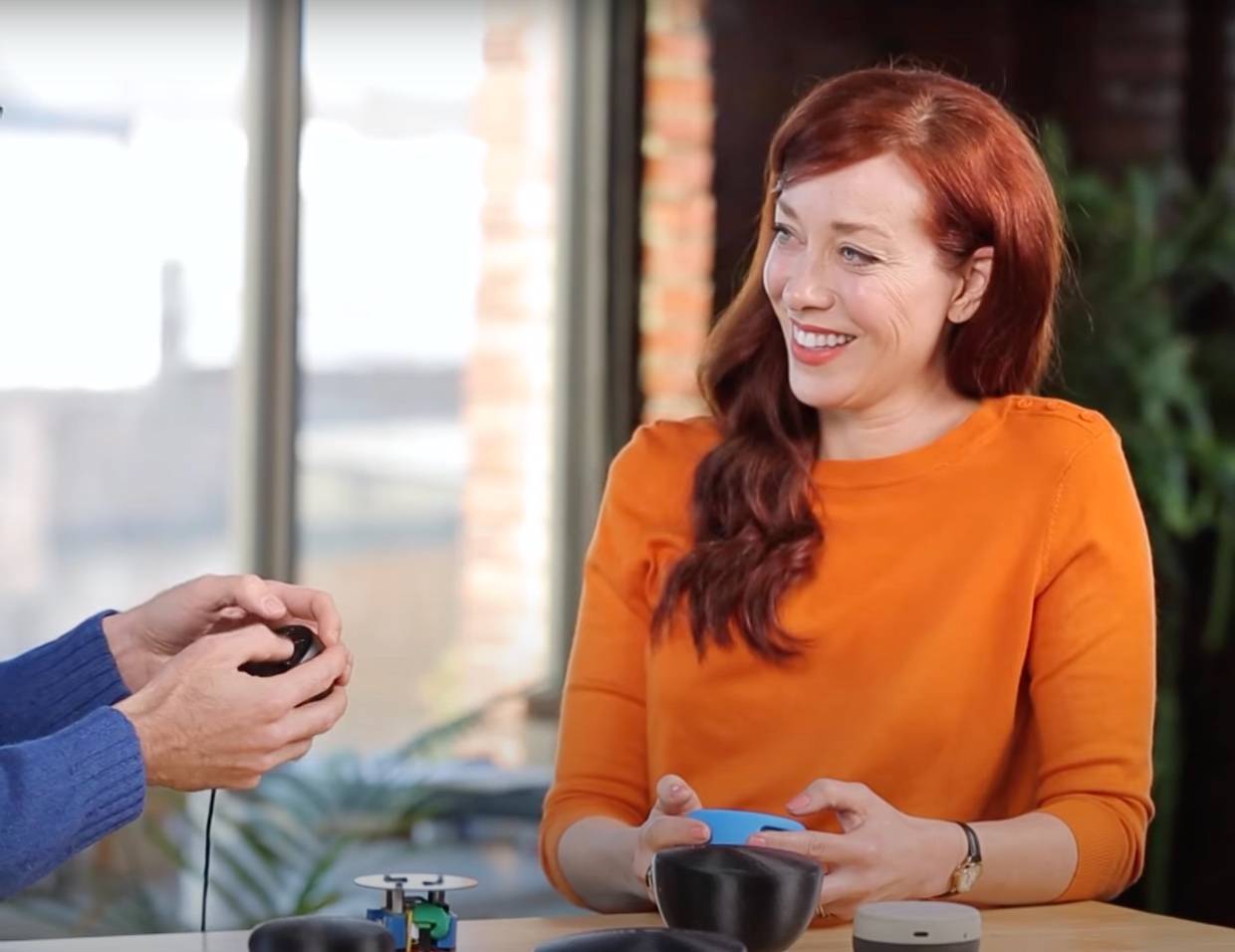 This past weekend, Orba made its television debut on The Henry Ford's Innovation Nation with Mo Rocca. On this weekly celebration of the inventor's spirit, Artiphon CEO Mike Butera talks about the sensors, sound engines, speakers, and MIDI data that make our "musical grapefruit spaceship" possible.
Mike had the opportunity to sit down (actually they stand the whole time) with Alie Ward to show just how exciting it is to make your first song on Orba simply by combining Drum, Bass, Chord, and Lead parts.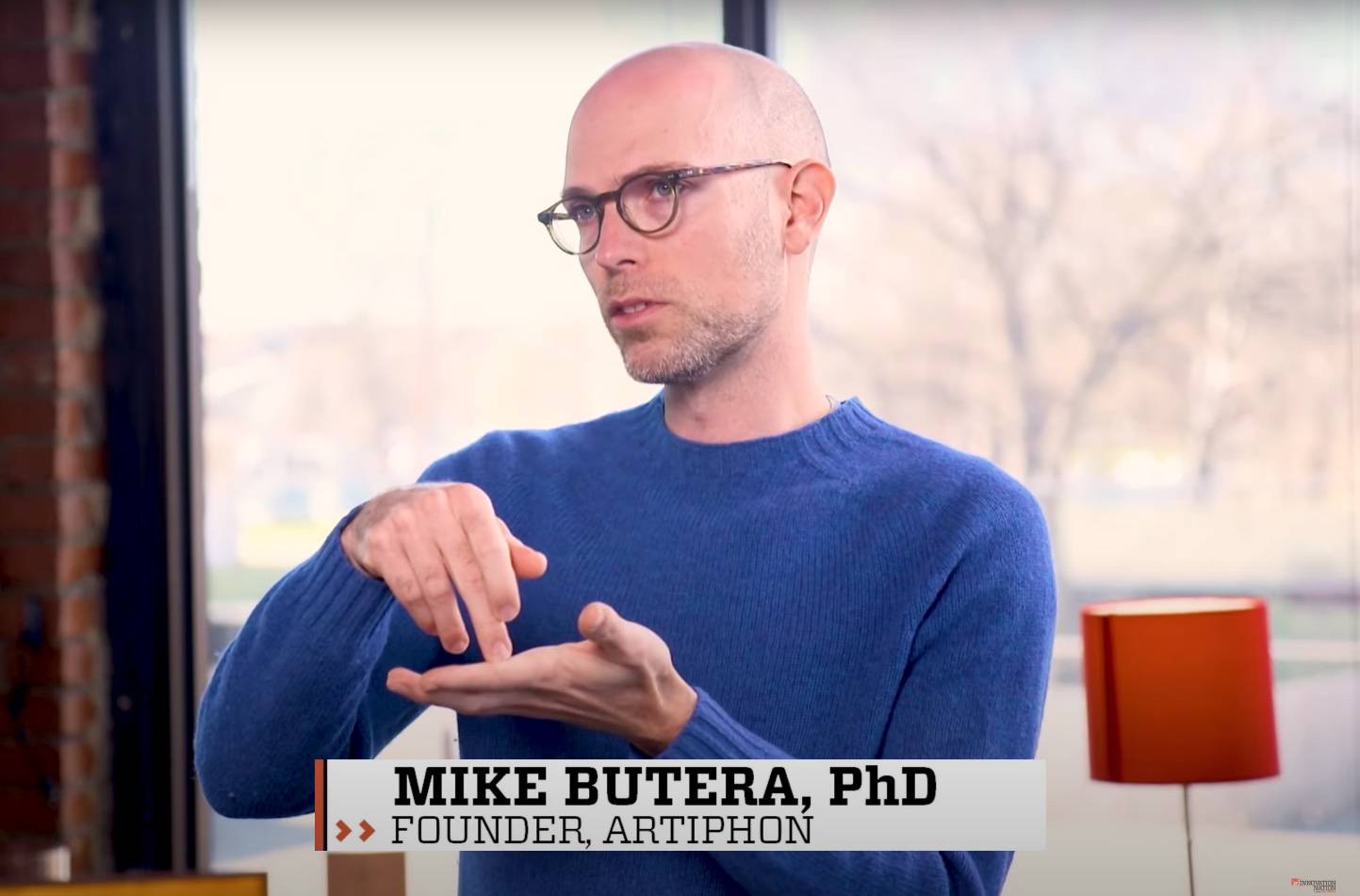 Watch the full segment below.
Orba is in-stock and available for purchase on Artiphon.com. Shopping from outside the United States? Find a full list of retailers here.