ARTIPHON CONNECT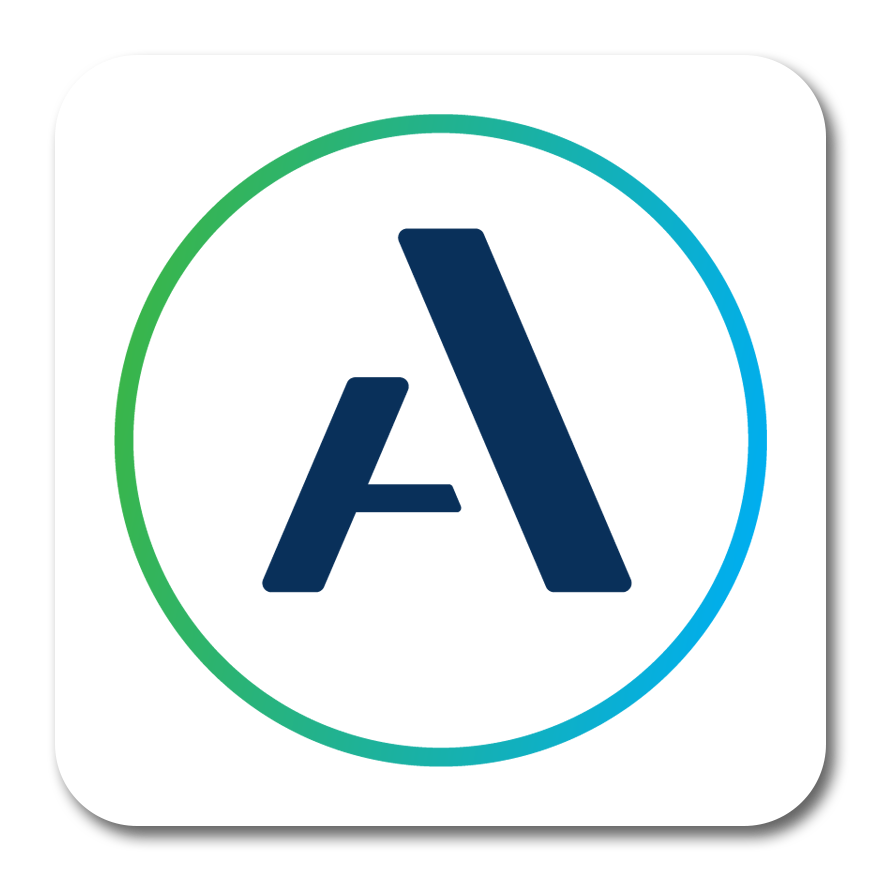 Artiphon Connect app
Version 1.0.522
The Artiphon Connect companion app is designed to work exclusively with both Artiphon's Chorda and Orba 2. It features multiple upgrades, including a colorful visualizer, hundreds of new sounds, and the ability to create your own instruments by sampling the world around you.
Note: Android APK can be downloaded here.

ARTIPHON CONNECT APP:
Version 1.0.522
Welcome to Artiphon Connect for Chorda and Orba 2. With one app for both instruments, you can share Songs, sounds, settings, and Presets between the different instruments, as well as update firmware and access advanced features.

This update brings improvements including increased app stability, bug fixes, and performance enhancements.

Happy Playing!