View or print our easy-to-read PDF user manuals for Orba 2, Orba 1, and INSTRUMENT 1.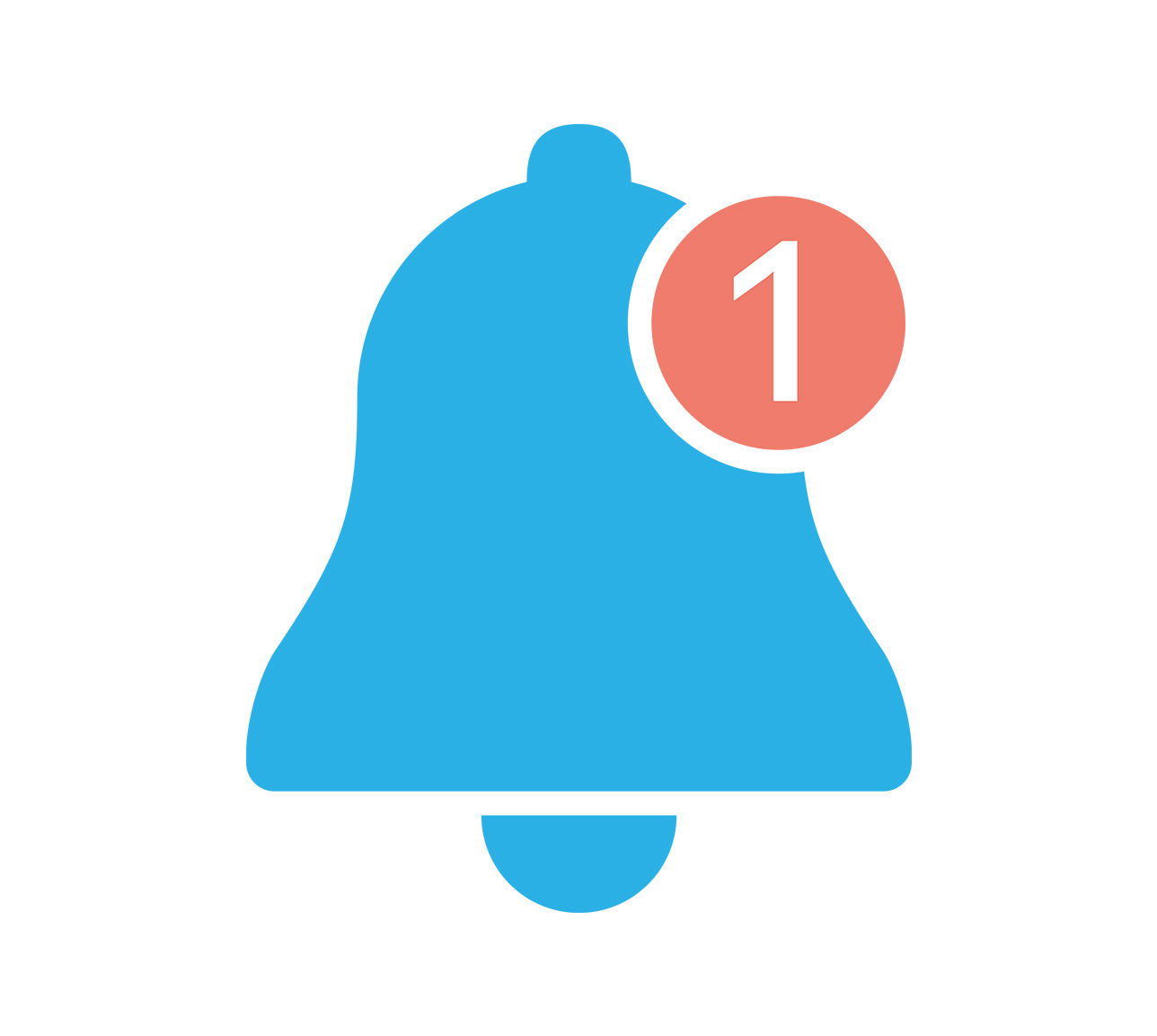 After unboxing, please be sure to update Orba's firmware to the latest version. We are always developing new features and improving the Orba experience. Keeping your firmware up-to-date is the best way to ensure you're getting the best this unique instrument has to offer.
Note: Updating firmware can only be done through the Orba desktop app with a USB connection. Software downloads are available here
Having trouble updating your firmware?
Visit our FAQ for troubleshooting tips.
Visit our downloads page to get all of the apps you need and even download ready-made sessions for your favorite DAW.
Your path to Orba greatness starts here. Our free online video course will teach you all of the tips and trips to become an Orba ninja.
Got questions? We've got answers. Check out our FAQ to find answers to the most common Orba questions.