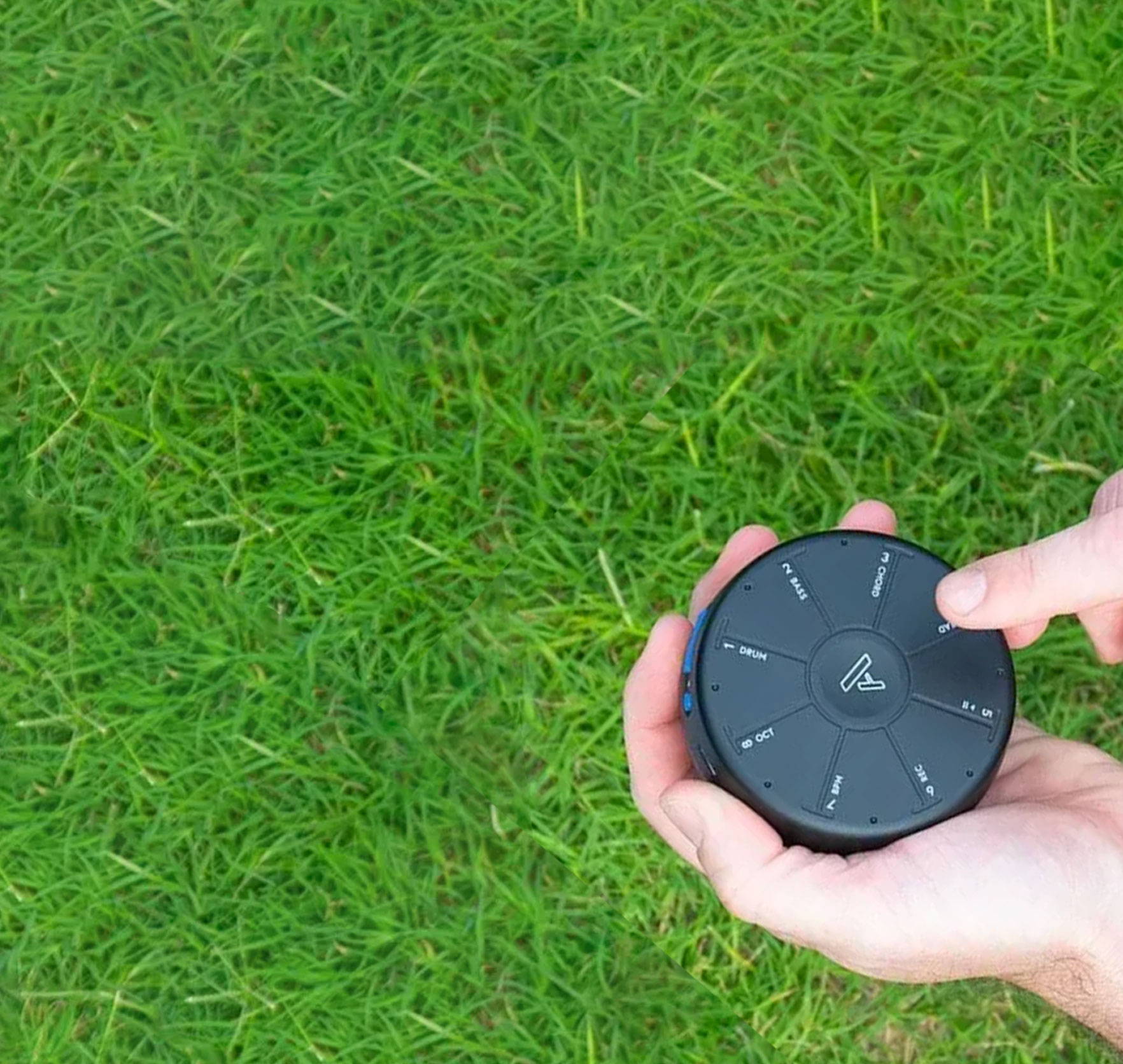 Deals are just around the corner.
yOU'RE IN.
We will notify you as soon as our deals go live!
Make songs in seconds
Orba has an integrated MPE looper that allows you to record song loops right on the device itself. Choose, layer, and jam with the four parts Drum, Bass, Chord, and Lead.
Easily creating songs that are uniquely yours.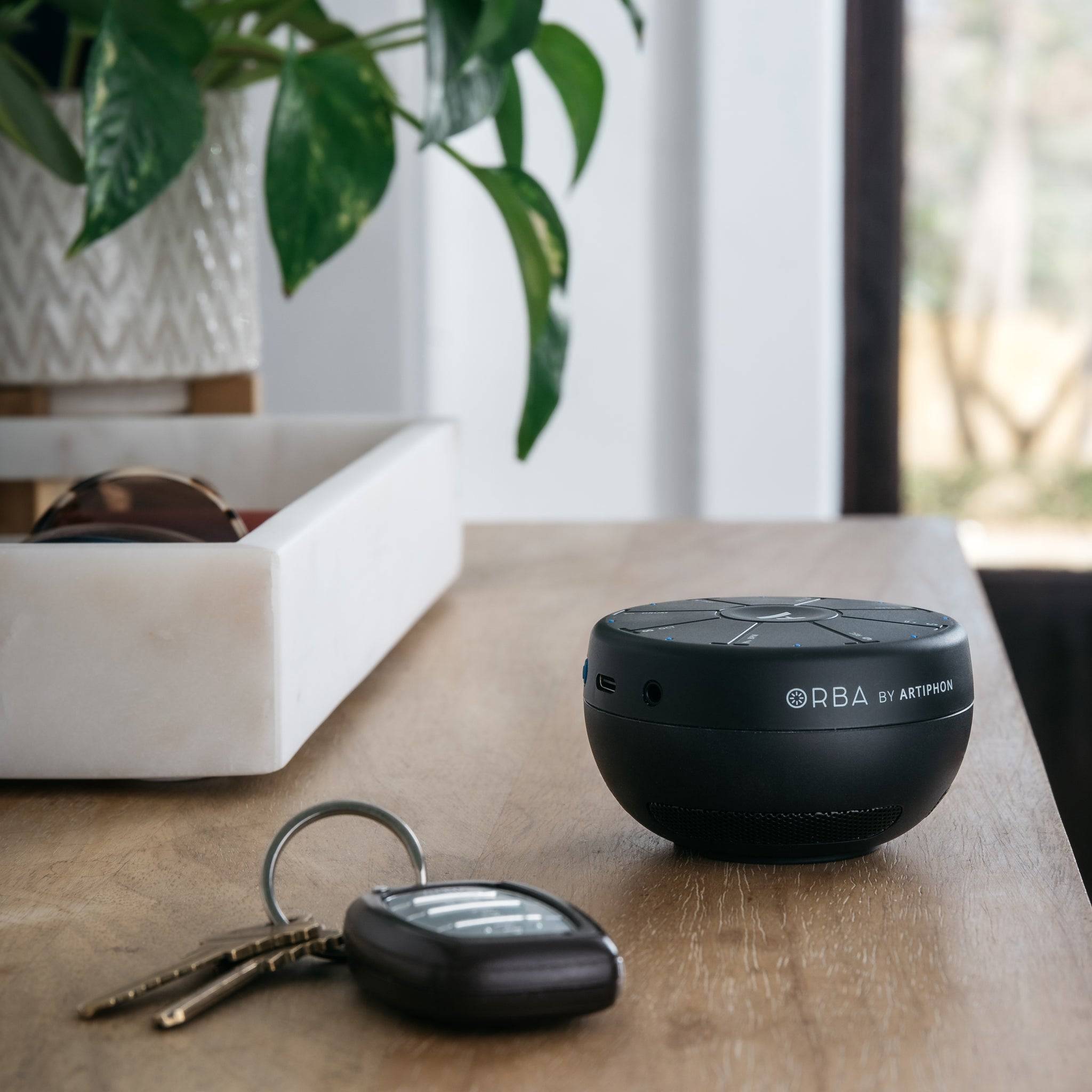 HAVE FUN WITH GESTURES
Orba captures even the most subtle micro-movements. ​
As simple as tapping with one finger, its improved ceramic-like playing surface simultaneously reacts to the way you move with nine natural gestures:
Tap, Press, Radiate, Tilt, Shake, Spin,
Vibrato, Move and Bump.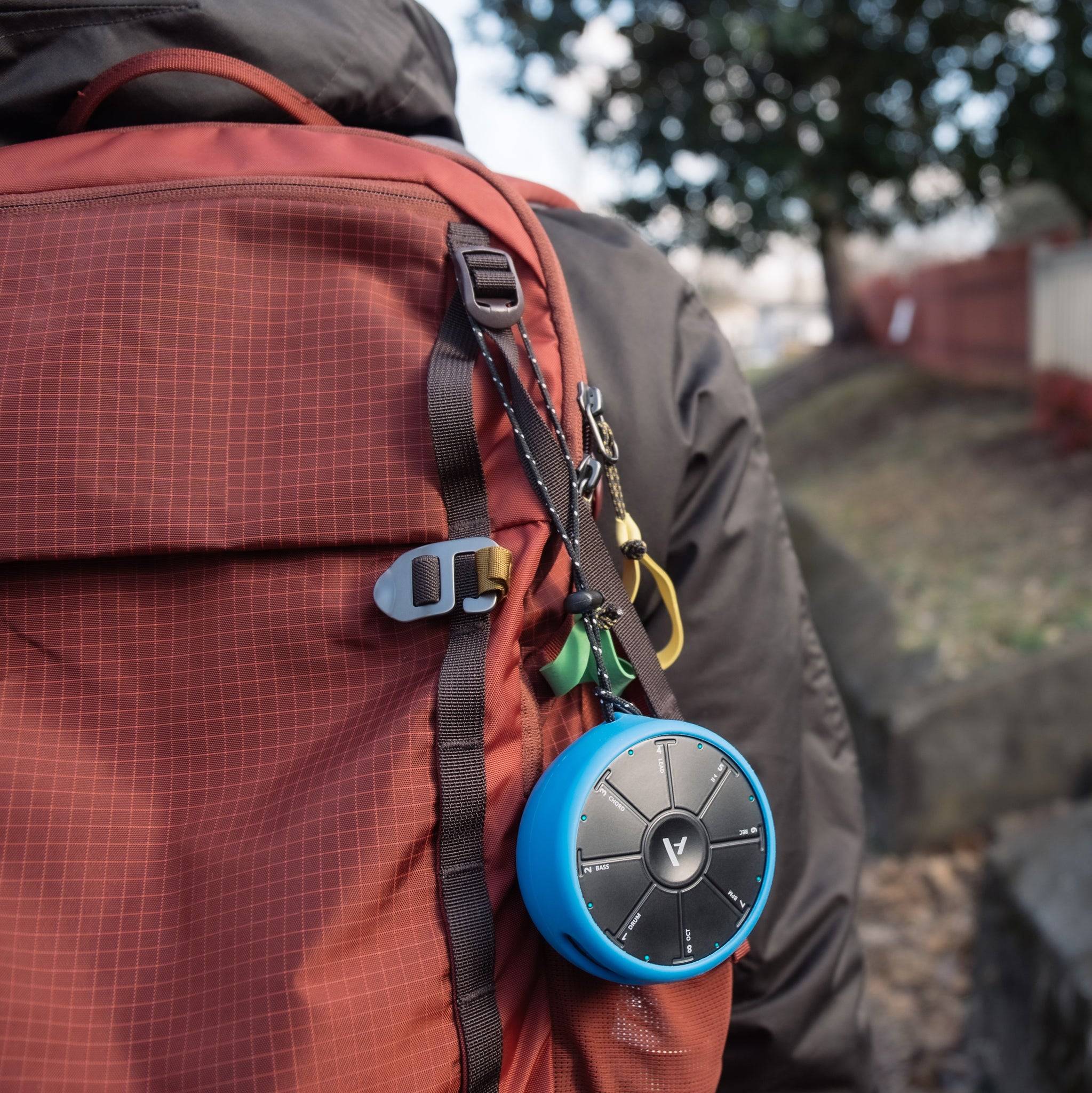 Customization that vibes with you
With the Orba companion app, you can customize the way your Orba sounds by combining different sounds inspired by popular genres and sounds, including Tropical House, Hip-Hop, 80s video games, and more.
Change tempos, keys, and tunings further, customizing your instrument to vibe with you.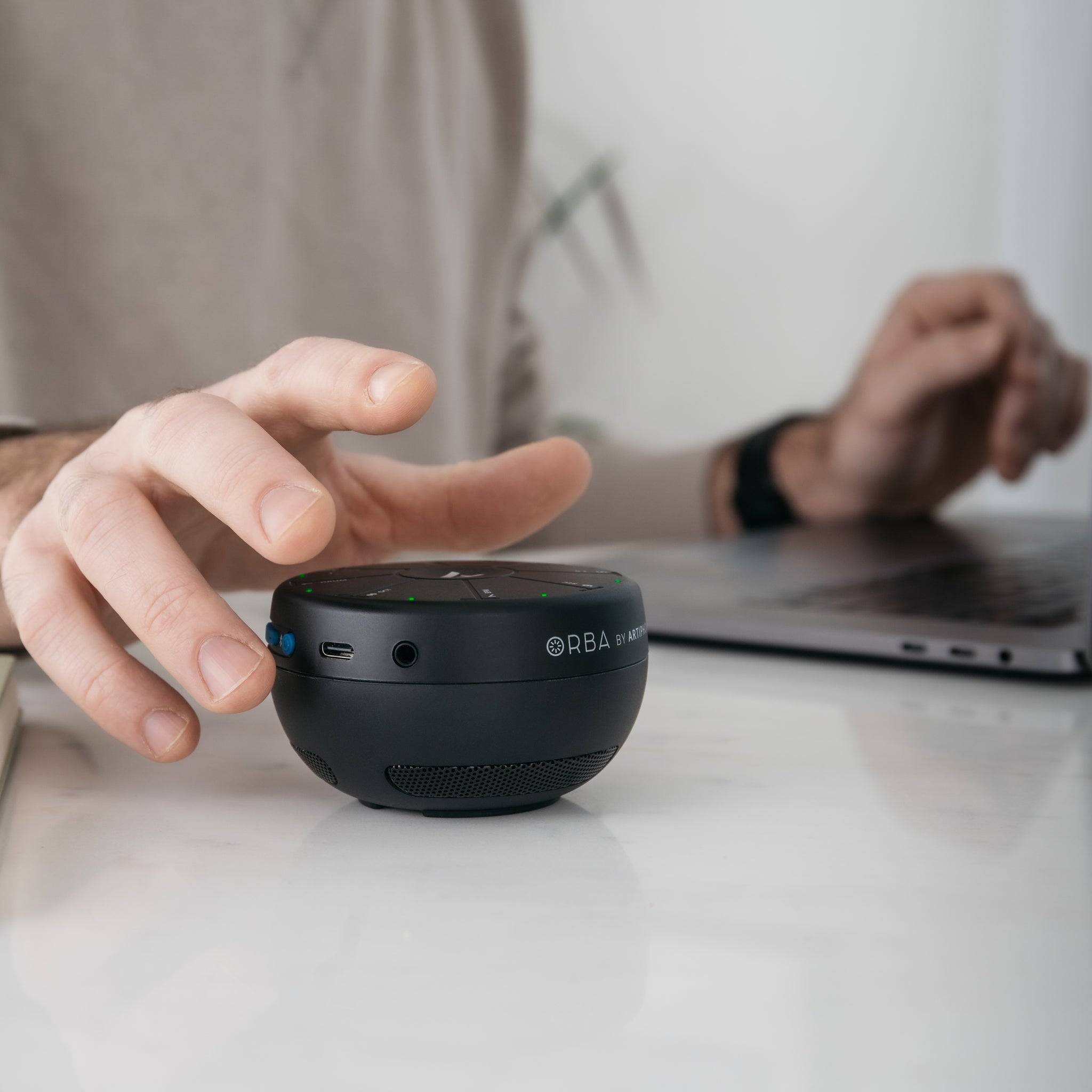 Want to be the first to hear about our Black Friday Promotions?