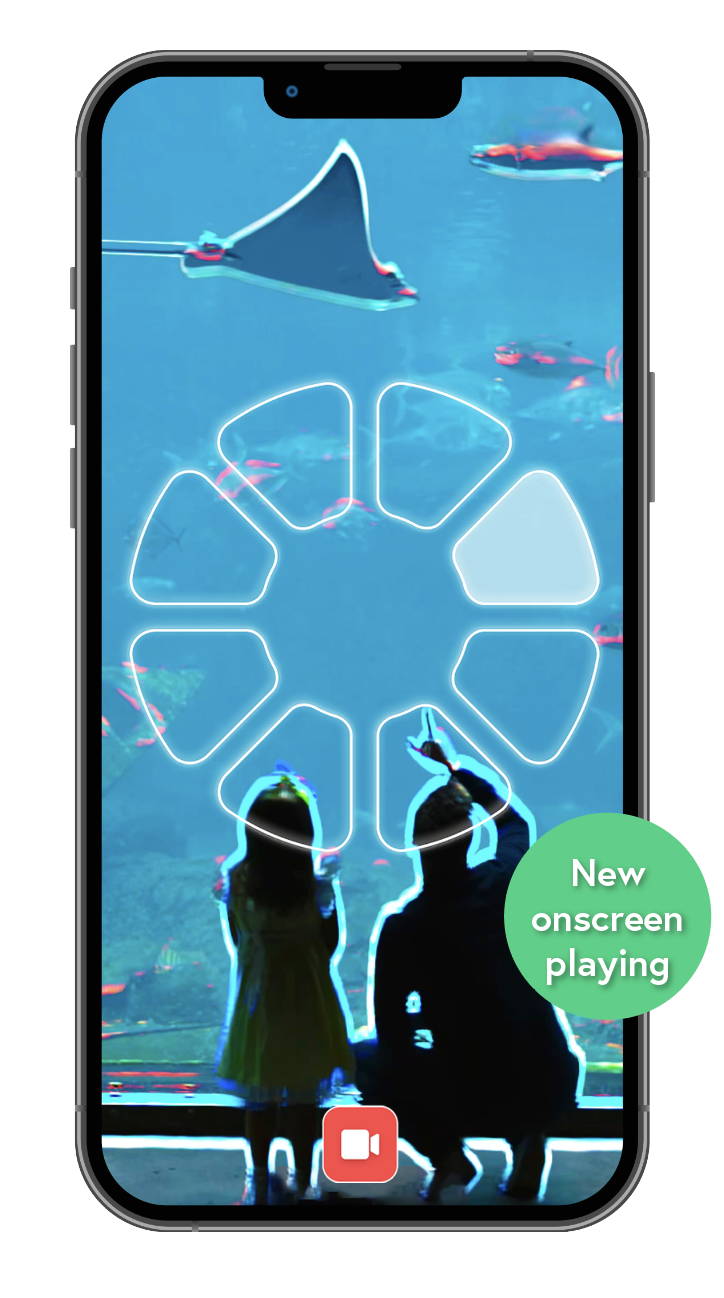 ORBACAM VERSION 2.0.1
🎶📱 New Onscreen Playing
With new onscreen playing, Orbacam 2.0 just became the first virtual instrument that lets you create music and record videos at the same time!
♻️ Mix and match
We've also added new sounds and visuals that you can mix and match any way you'd like.
Orbacam lets you create on-the-fly musical selfies, soundtrack your world, and turn everyday moments into Fantasia-like dreamscapes. Add a beautiful melody to your coffee break in the park. Sync a driving beat to your skate video – with a song you made yourself. Or turn otherwise dull moments into musical jokes for your friends and followers. You can even score your memories by importing videos and photos right from your camera roll.
---