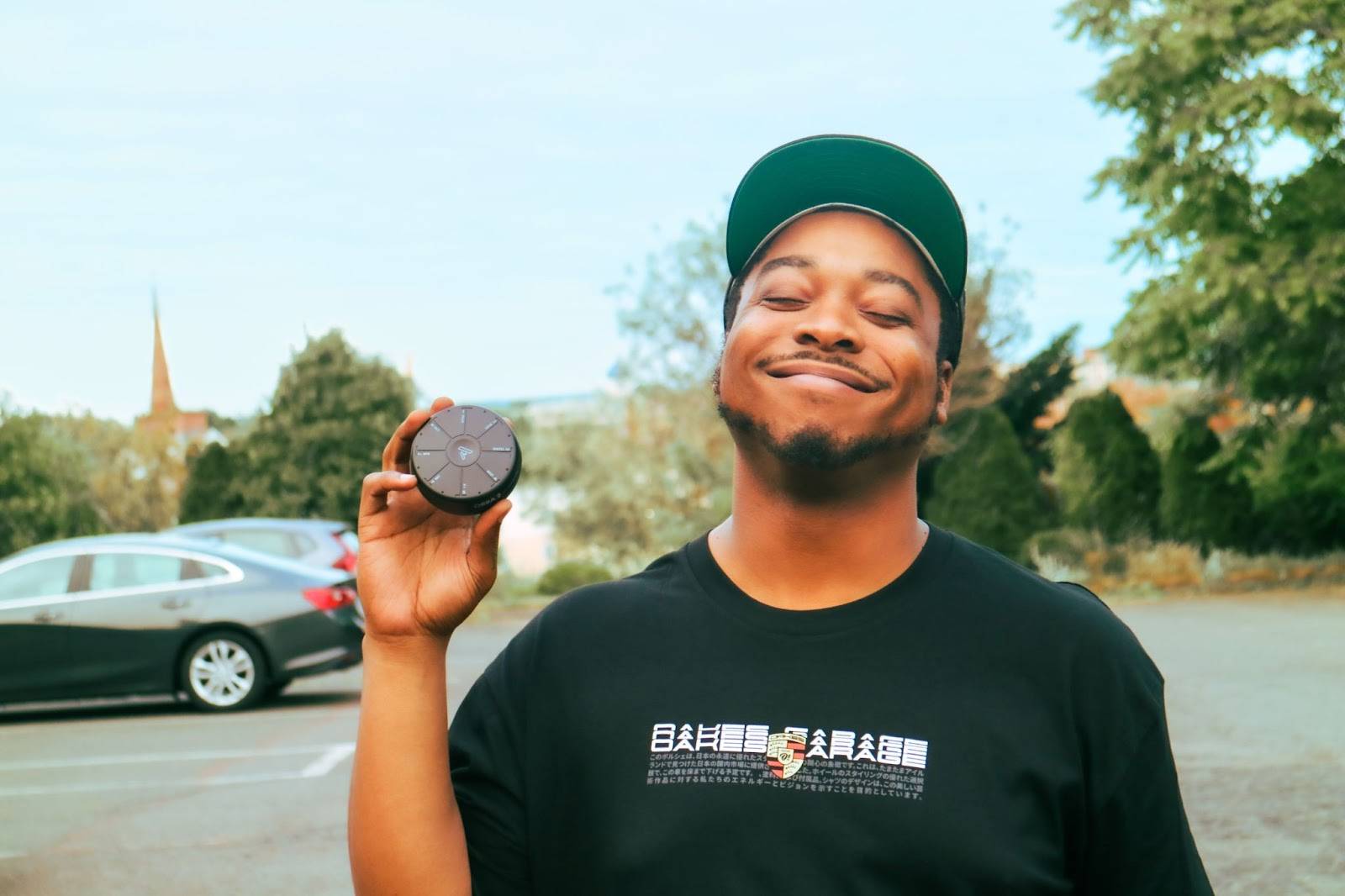 We are so pleased to announce that we've partnered with Dom McLennon, formerly of BROCKHAMPTON to release "Halcyon" for Orba 2 and Chorda. (Chorda recently launched on Kickstarter, met its goal within 15 minutes, and now has over 1,500 backers).

The new song "Halcyon" is one of the first tracks McLennon has released since BROCKHAMPTON's conclusion, a gritty playground exploring 90s-inspired, four-on-the-floor jungle. Using stems (the isolated audio tracks that make up a fully-produced song, such as the drums or the vocals), we are able to create an experience where users can remix a track layer by layer without any prior musical skill.  

In Dom's own words: "Working with Artiphon exposed me to the idea of developing musical instruments catered more to creative discovery than traditional music-making tools. Their approach to push boundaries inspired me to continue discovering in my own career."
We recently visited Dom's studio to show him a prototype of Chorda. You can watch his reactions below (spoiler alert: he liked it).