"Making Your First Electronic Song"
The Middle Country Public Library is one of the most frequented libraries in Long Island, New York. Local young minds are lucky to call this their home base. Artiphon began partnering with their Centereach Campus when we first launched INSTRUMENT 1, and they added it to their technology locker, which includes a couple of other instruments and other equipment.
This week, we returned to host a class titled "Making Your First Electronic Song." Five high school students came to this workshop – all with varying levels of musical experience. One had just recently participated in Long Island Idol, another was familiar with looping (because of Ed Sheeran, obviously!), and the others had no musical background at all.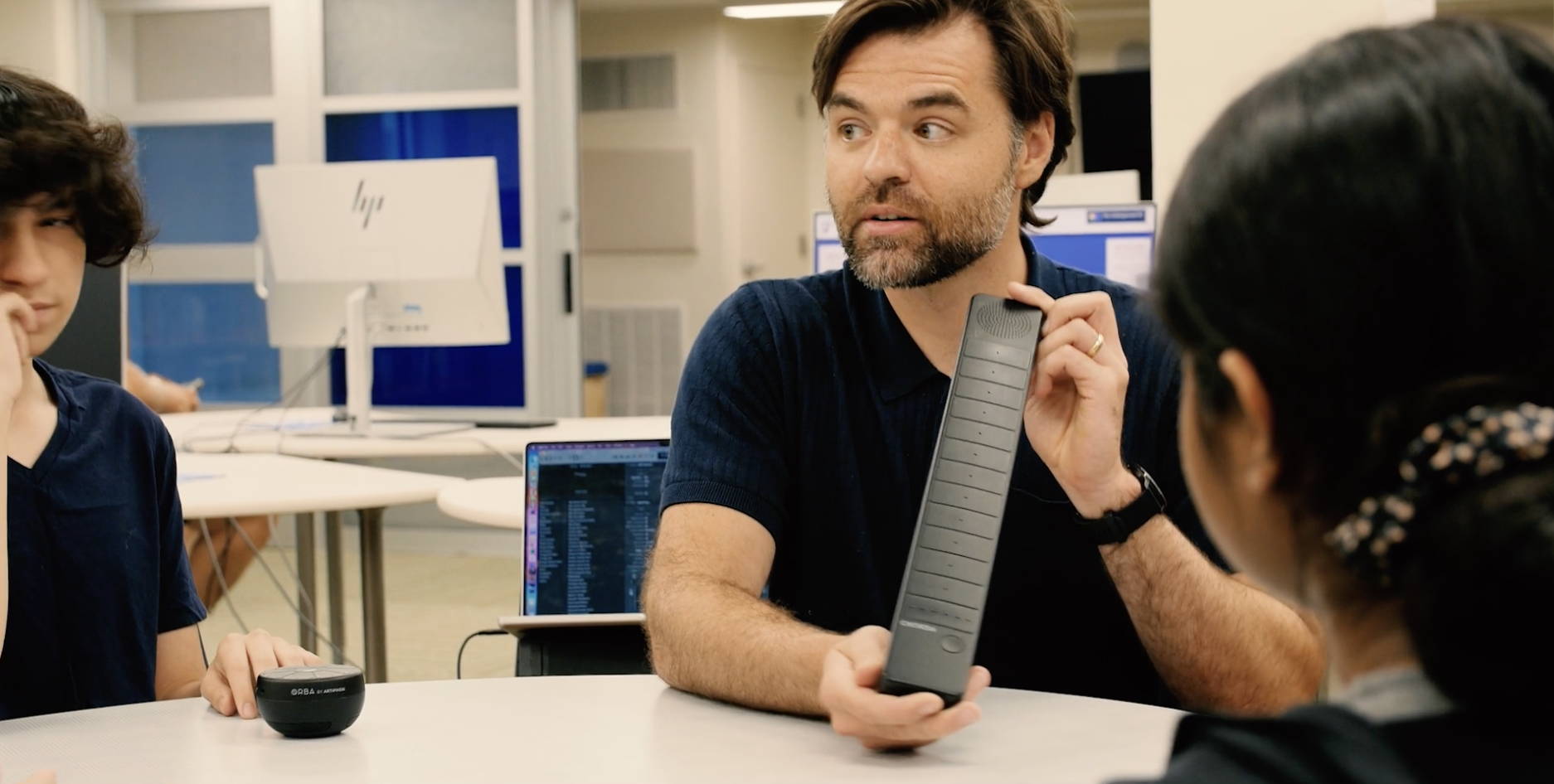 What these students didn't know is that I (Adam –– Artiphon's CMO), would be bringing along a super fun little surprise. A prototype of our new instrument, Chorda. After I gave them my general spiel and speedy demo, the kids tried a handful of sounds and playing styles. They had the most fun playing with the arpeggiator, especially on drums. Without any difficulty, they were able to play the repeating rhythmic high-hats while layering additional sounds on top. Their faces lit up as they naturally Tilted Chorda through the air or what they called "making Chorda sound wonky."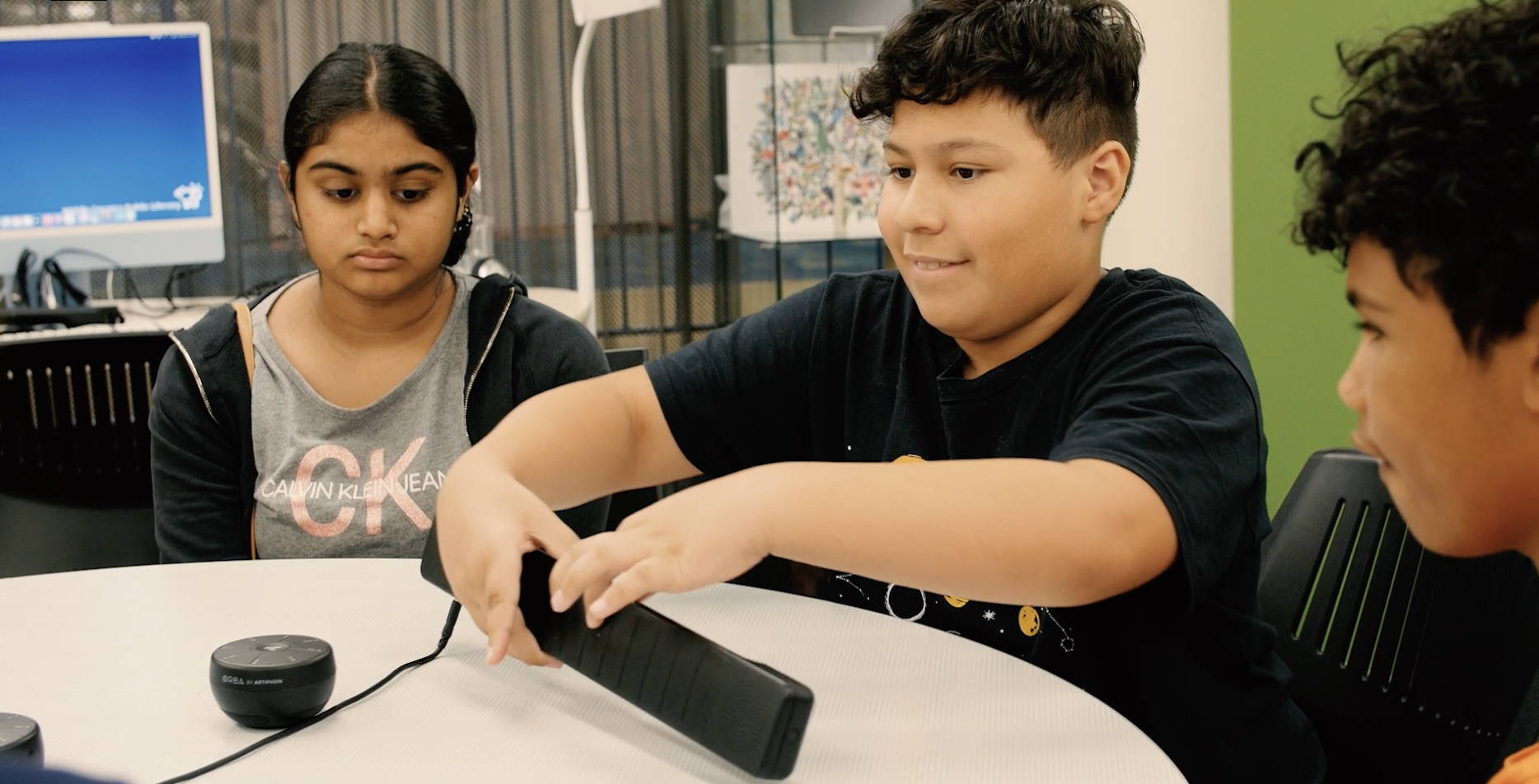 As the workshop progressed, they played with one of the most interesting features Chorda has to offer; the ability to change presets right on the device itself – without the need for an additional phone or computer. This allowed me to keep a hands-off approach and the students to stay fully focused on creativity and fun while we all remained engaged the entire time.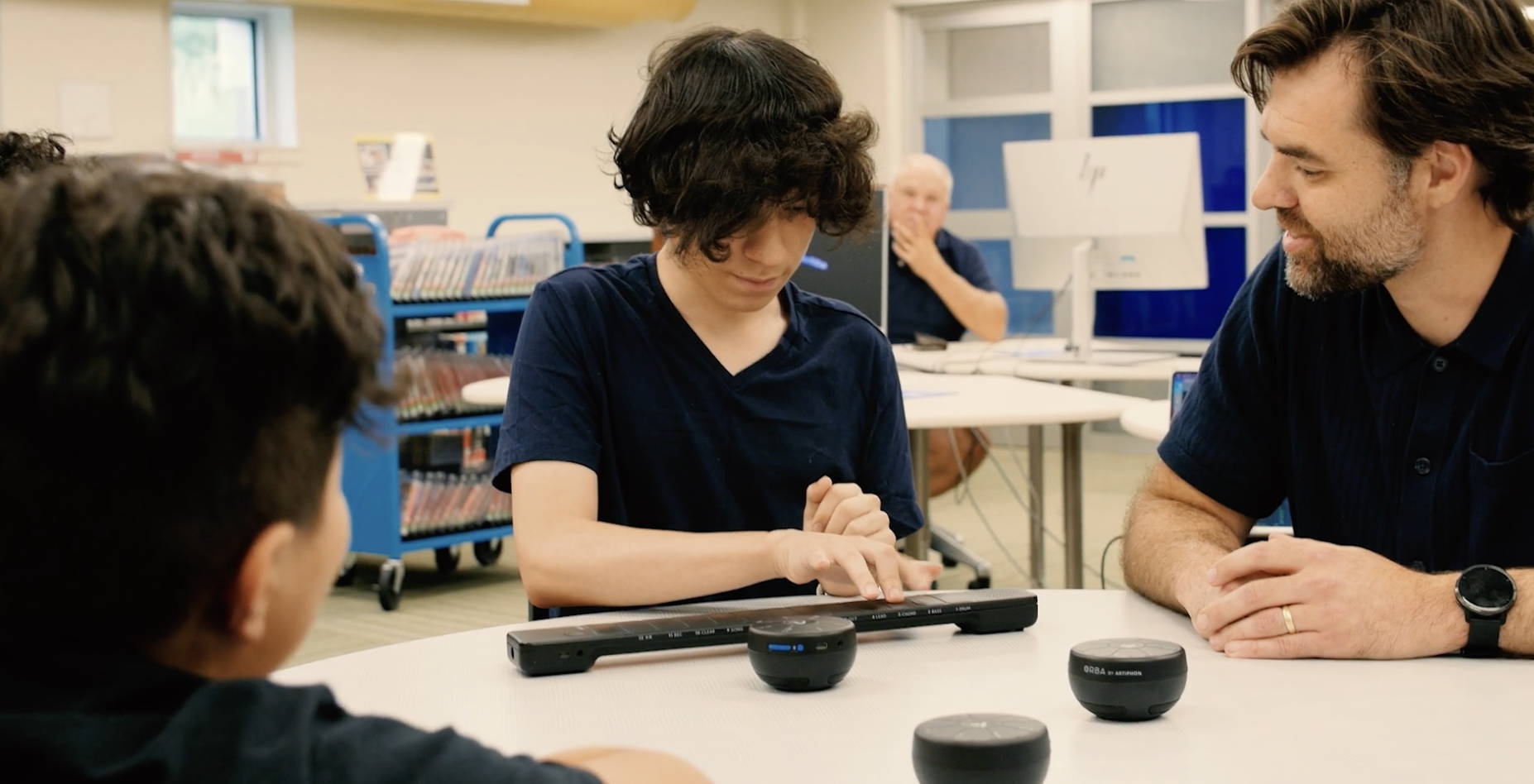 After a couple of more minutes of playing around, we collaborated on a full song using Drum, Bass, Chord, and Lead mode. Each of the five kids contributed to this song in their own way. When we were done, we simply made another and another, and another... well, you get the point. It was a blast! Everything was made by the kids, using only presets built into the Chorda itself.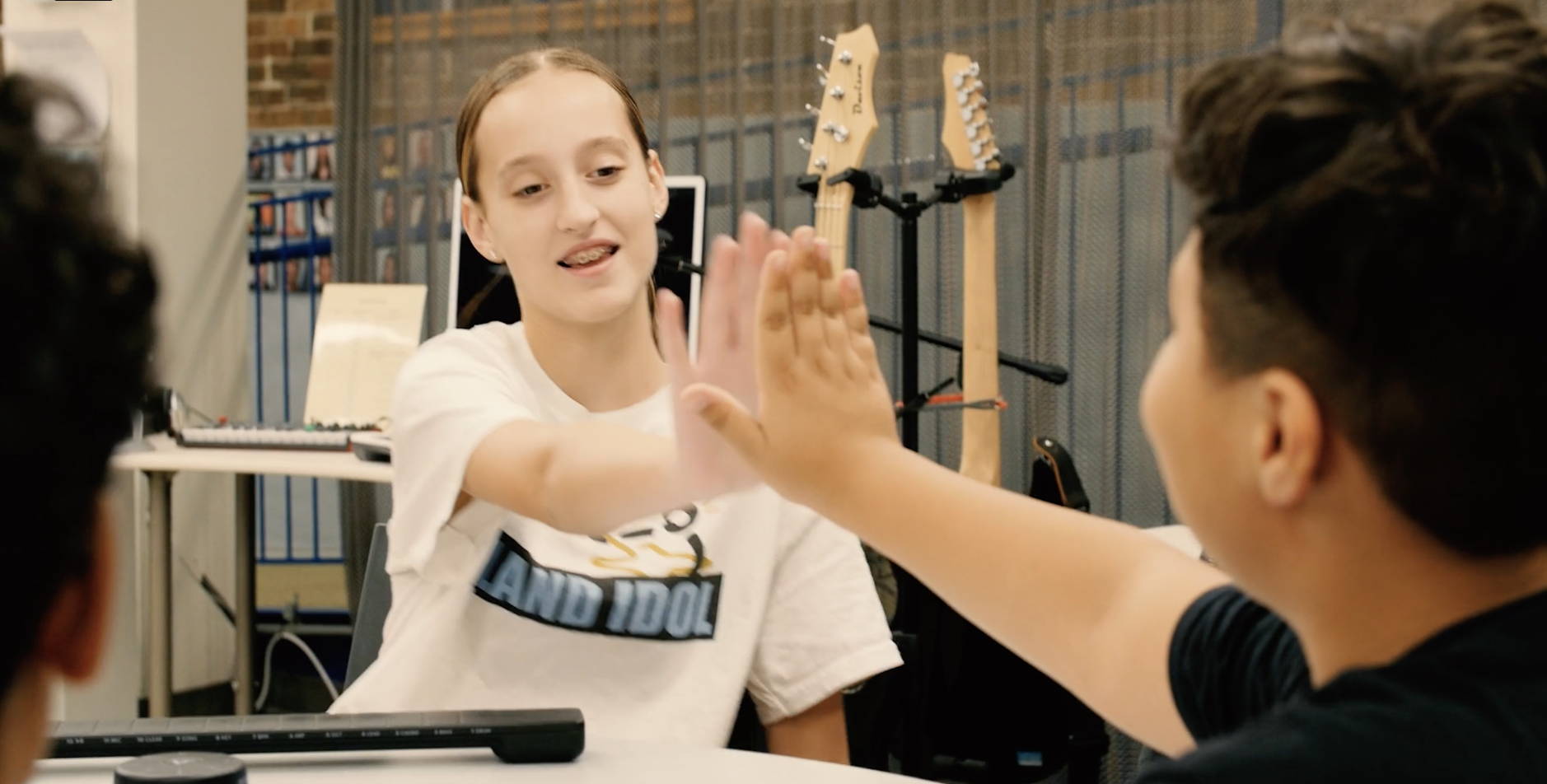 Jordan, one of the students who was super intrigued and loves strange and crazy ideas just like me, called it "One of the best inventions that could change music forever." His smile lit up so big when I brought Chorda out, that we decided to capture him reacting to it on his own in this short video. And spoiler alert, this kid was excited and this video is totally worth a watch too.
Are you someone who sees the benefits of more musical programs in the classroom and other educational settings? Consider pledging on the Give One, Get One tier on our Kickstarter page. We'll send you a Chorda and donate an additional Chorda on your behalf to one of our partners in music therapy, youth programs, and music cognition research.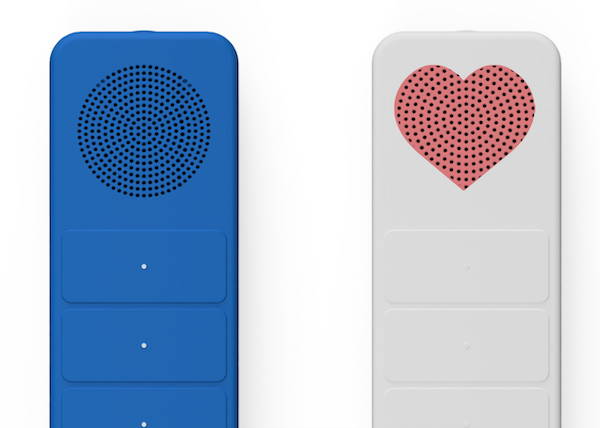 And if you're an educator or want to get more involved with Artiphon and our education initiatives, just fill out this quick form, and we'll happily reach out to you with more details.
Thank you again to the Middle Country Public Library staff, and this wonderful group of kids for allowing us the priviledge to show you our funky instruments!