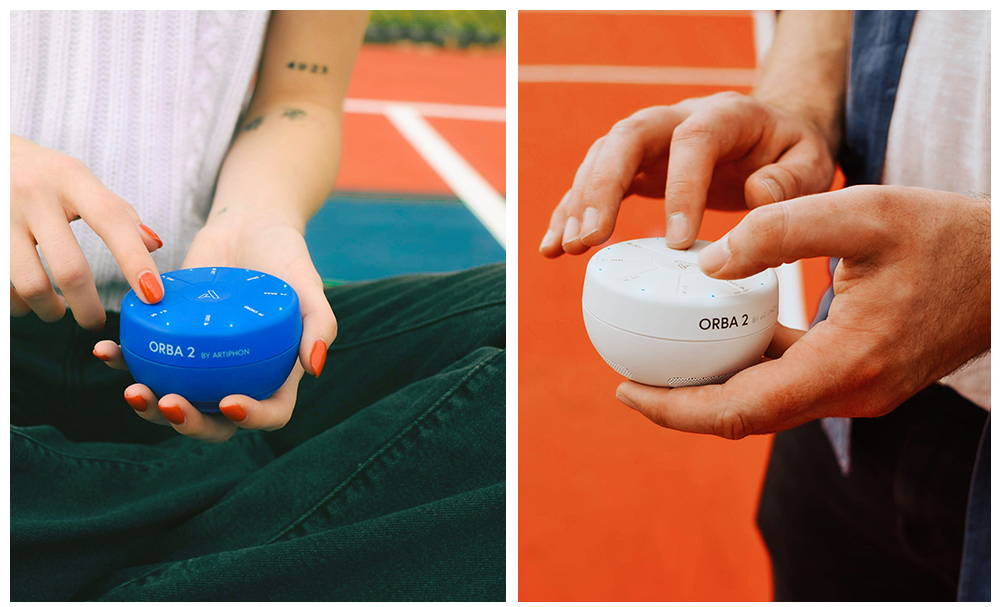 We are pleased to announce two new colors to the Orba 2 family: Orba 2 in beautiful Blue and stunning White! Since the launch of the original Orba Kickstarter years ago, customers have asked for Orba in various colors.
Inspired by Orbas new younger sibbling, Chorda – which comes in Black, Blue, and White – we now have the Orbas to match. I mean we just couldn't let Chorda's have all the fun. 😝
These colors were chosen by you! Thank to everyone who took the time to participate in the survey. As you may know, at Artiphon, we strive to create approachable instruments that break down traditional barriers of entry. A crucial part of this is designing instruments that are not intimidating in playability but also in their appearance. We all know pro audio gear has mostly been traditionally black, so it was logical that we wanted to do something more approachable for our everyday instrument players. Enter White and Blue Orbas and Chordas.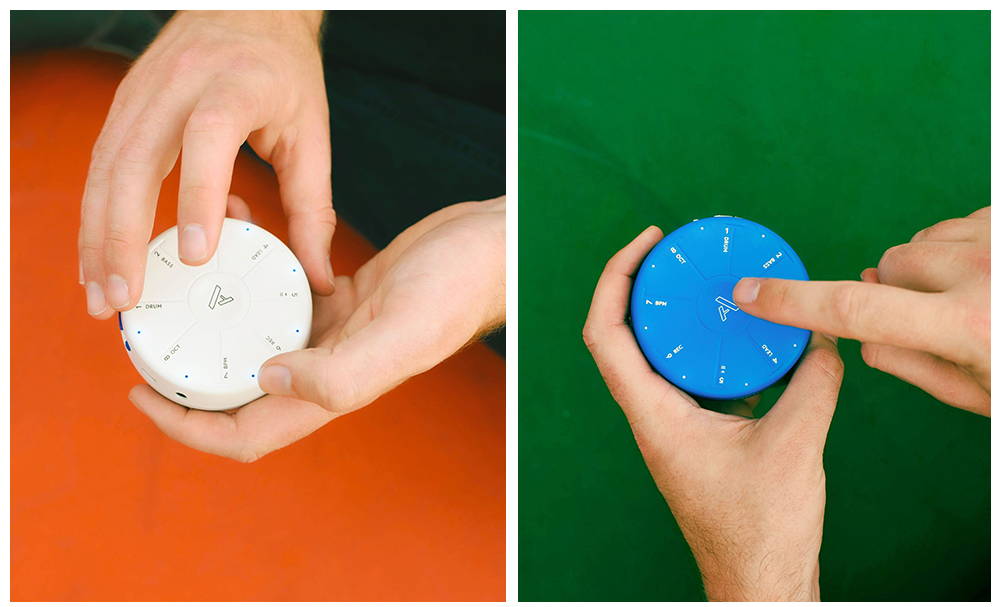 White & blue were the two most requested colors, which also happen to fit right in with the Artiphon color palette.
Blue and White Orba 2s are sold exclusively at Artiphon.com.