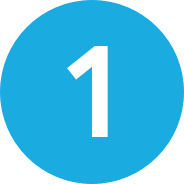 Switch on Chorda using the power button. Notice the LEDs light up; they indicate Chorda is powered up and ready to go!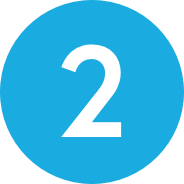 Familiarize yourself with the 12 velocity-sensitive pads. Experiment with different gestures like tapping, pressing, and tilting to see how they affect sound production.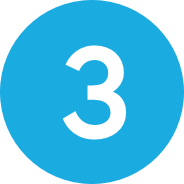 Press the A button to cycle through the four basic playing modes: Drum, Bass, Chord, and Lead. Each mode changes the function of the pads to fit the selected instrument type.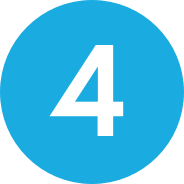 Press and hold the A button followed by Pad 11 to enter Record Mode. Recording begins when you play your first note and ends when you press the A button again, looping from the first to the last note.
For advanced features, connect Chorda to the Artiphon Connect app. Bluetooth pairing mode is on by default for wireless pairing, or use the included USB-C cable for a wired connection. Artiphon Connect allows you to select from and create new sounds and songs.
DOWNLOAD THE ARTIPHON CONNECT APP
Ready to dive in?

We have so much more to tell you: including how to change sounds and how to create your first song. For this, we recommend starting with our new Orba Basics video tutorials.